A D V A N X ⋅
L A B
The first cloud-based laboratory in Malaysia
Advanx Lab is the first-of-its-kind in Malaysia, offering genetic screening services with a cloud-based platform that is secure and convenient for all your research needs.
Equipped with the platform to study gene expression, our main equipment in the lab is the Illumina Infinium HTS Assay that is designed to maximize content flexibility with a High-Throughput Screening capacity for genotyping and copynumber variation (CNV) analysis.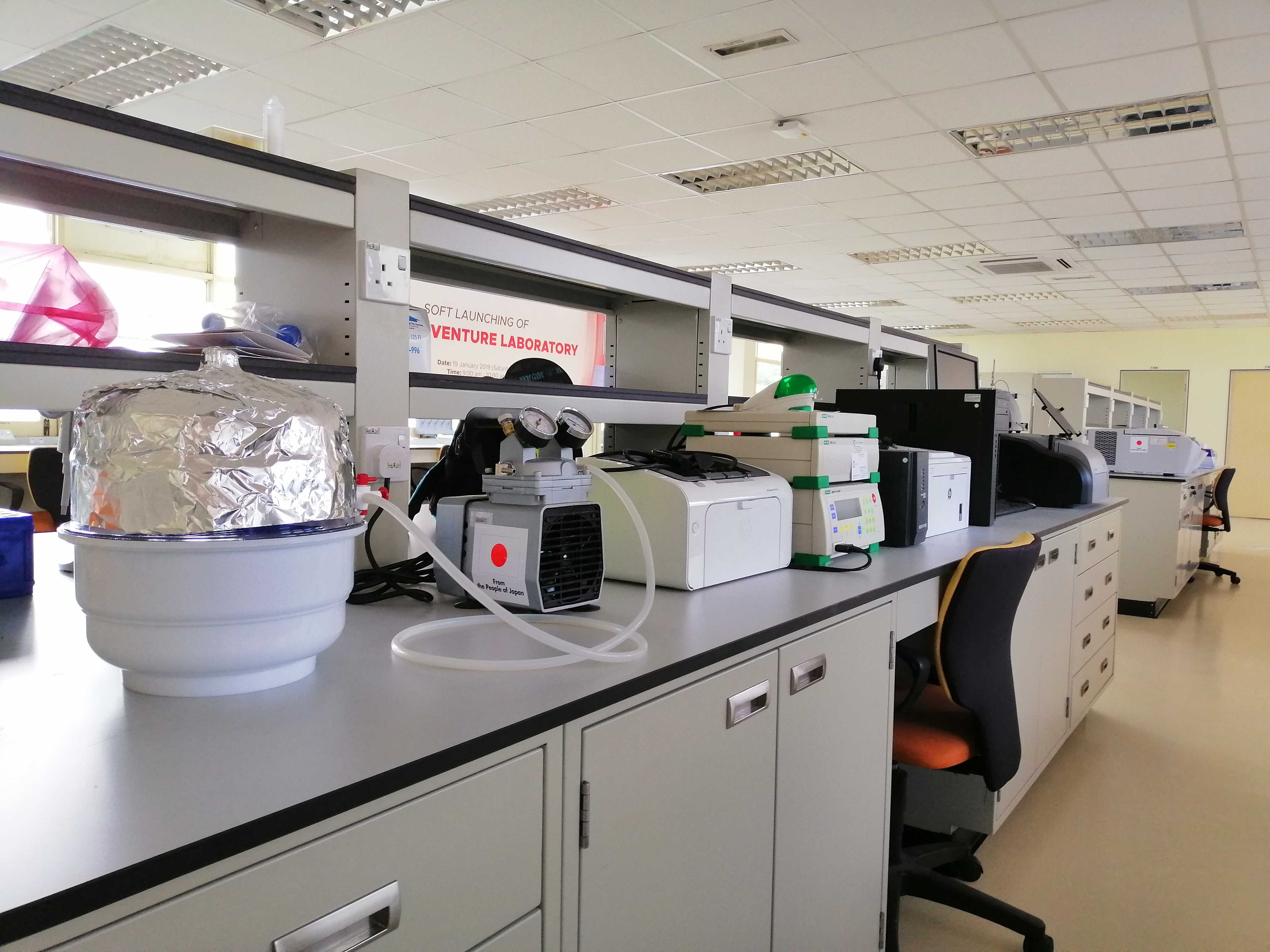 Accuracy
Analytical accuracy of 99%
Certified
BSL-2 laboratory & trained lab technicians
Fast Turnaround
Get results back within 2-3 weeks
Services Offered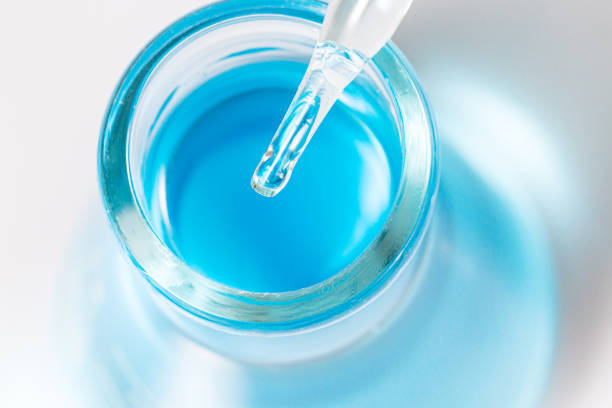 DNA Extraction
What is it?
Standard DNA extraction; processing of either the whole sample in one step or smaller aliquots of the stabilized sample
Technology
Isohelix GeneFixTM Saliva-Prep 2 DNA Kit
Specimen needed
4mL Saliva
Turnaround time
1 day
Price
DNA Extraction + DNA Quantification = RM150/sample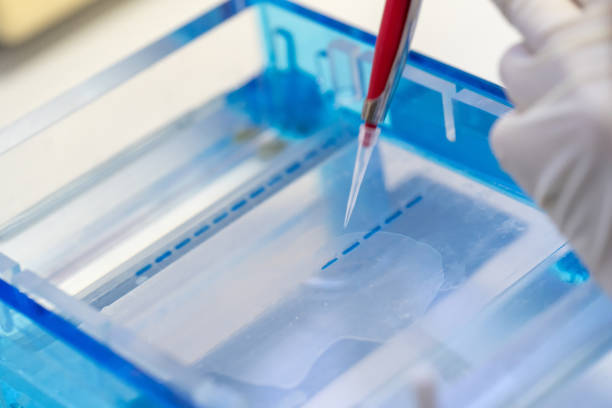 DNA Quantification
What is it?
Determine the average concentrations and quality of DNA present in a mixture
Methods
Quality checks using UV Spectrophotometer, fluorometer, and gel electrophoresis
Specimen needed
Minimum 50 uL DNA sample
Transportation Requirement
2 - 8℃
Turnaround time
1 day
Laboratory Request Form
Sample Submission Form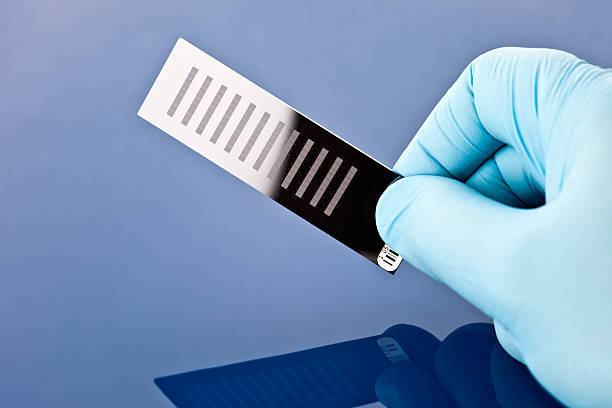 DNA Microarray
What is it?
Maximize content flexibility with a High-Throughput Screening capacity for genotyping and copy number variation (CNV) analysis
Methods
ASA BeadChip Processing
Technology
Illumina Infinium HTS Assay
Specimen needed
Saliva or DNA sample
Turnaround time
1 week
*Additional 1 week is required for full BeadChip Processing, DNA extraction and sample analysis
Price
ASA BeadChip, Processing, & scanning = RM550/sample
Full ASA Beadchip Processing = RM700/sample
(*including DNA extraction)
Get Quote Now
Leave your details here and our staff will get back to you