A D V A N X ⋅
L A B
The first cloud-based laboratory in Malaysia
Advanx Lab is the first-of-its-kind in Malaysia, offering genetic screening services with a cloud-based platform that is secure and convenient for all your research needs.
Equipped with the platform to study gene expression, our main equipment in the lab is the Illumina Infinium HTS Assay that is designed to maximize content flexibility with a High-Throughput Screening capacity for genotyping and copynumber variation (CNV) analysis.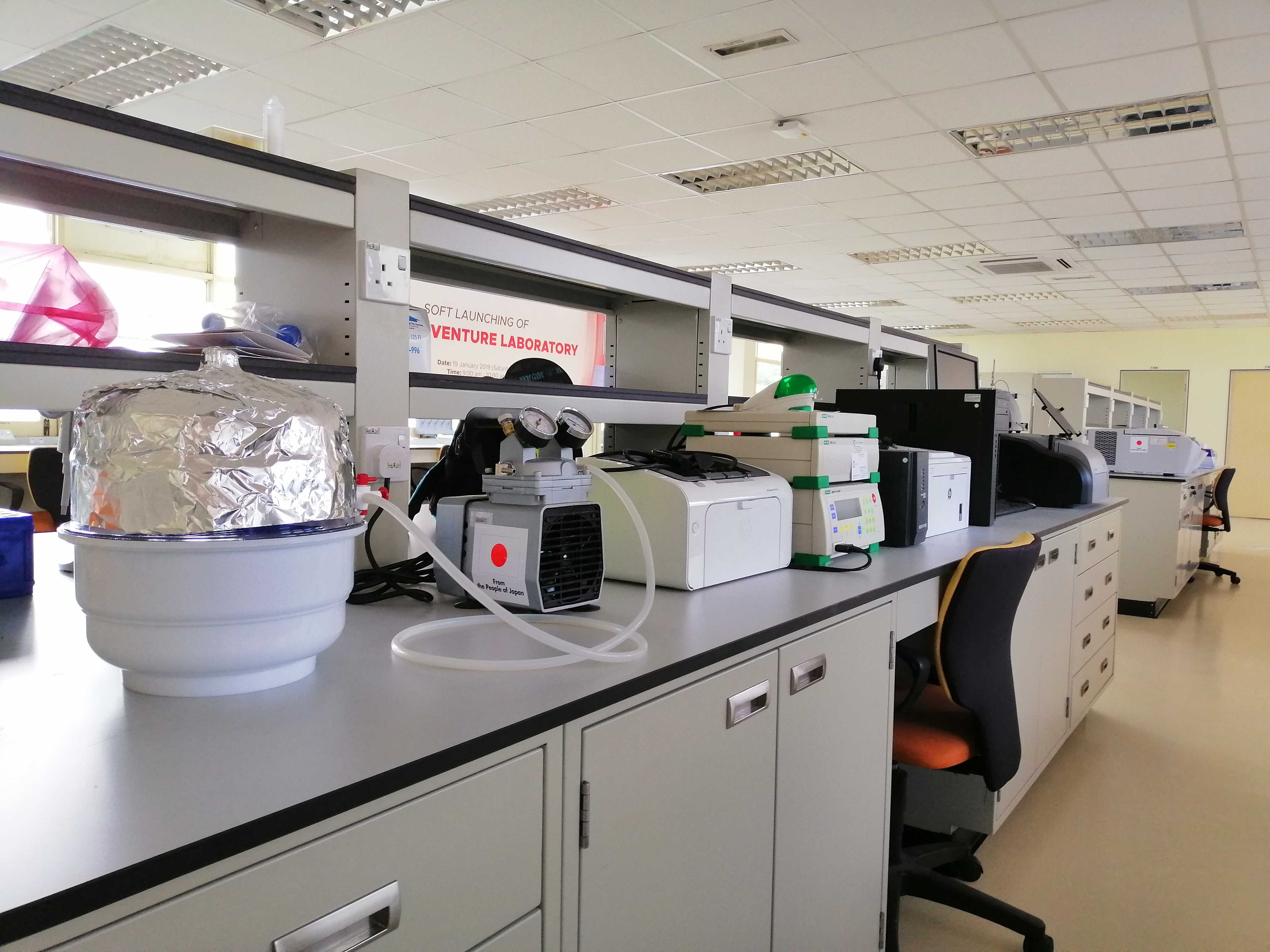 Accuracy
Analytical accuracy of 99%
Certified
BSL-2 laboratory & trained lab technicians
Fast Turnaround
Get results back within 2-3 weeks
Services Offered
Nucleic Acid Extraction
DNA Isolation
We are using Isohelix GeneFixTM Saliva-Prep 2 DNA Kit for our DNA isolation. The GeneFixTM Saliva-Prep DNA kit is designed to process either the whole sample in one step or smaller aliquots of the stabilised sample.
Turnaround time: 1 day
DNA QC
Implen NanoPhotometer NP80 Nano-Volume and Cuvette UV-VIS Spectrophotometer has been used to measure the concentration and the purity of the extracted DNA. The purity of the extracted DNA is measured at the absorbance at A260/280. Good quality DNA will have an A260/280 ratio of 1.8 to 2.0.
Qubit 2.0 Fluorometer is a benchtop fluorometer for the quantitation of DNA, RNA and Protein by using the highly sensitive and accurate fluorescence-based QubitTM quantitation assays.
DNA integrity has been determined by running gel electrophoresis. Bio-Rad Gel Documentation has a comprehensive range of imaging systems for detection, quantitation and analysis of nuclei acids and proteins in gels and on membranes.
Turnaorund time: 1 day
DNA Extraction + QC RM150/sample
Polymerase Chain Reaction
PCR
Applied Biosystem ProFlex PCR systems has 3 X 32-well block that allows up to 3 experiments to be run simultaneously, completely independently of each other and without interference.
RM25 / hour (3 x 32 wells)
qPCR
The StepOnePlusTM Real-Time PCR System is a 96-well Real-Time PCR instrument that can be setup in a variety of configurations and comes ready to use, out of the box, with intuitive data analysis and instrument control software.
RM25 / hour (96 wells)
Microarray
ASA BeadChip Processing
The Illumina Infinium HTS Assay is designed to maximize content flexibility with a High-Throughput Screening capacity for genotyping and copy number variation (CNV) analysis.
Turnaround time: 1 week*
ASA BeadChip, BeadChip Processing, BeadChip scanning
RM550 / sample
*For full ASA BeadChip Processing with DNA extraction & QC, it will require additional 1 week processing time.
DNA Sequencing
Next Generation Sequencing
The Ion GeneStudio S5 systems are designed to enable a broad range of targeted next-generation sequencing (NGS) applications with speed and scalability.
The Ion Chef System fully automates library preparation, template preparation, and produces sequencing-ready Ion Torrent semiconductor chips.
Turnaround time: 2 weeks
Whole Genome Sequencing
RM3,500 / sample
16s Sequencing
RM3,500 / sample
Get Quote Now
Leave your details here and our staff will get back to you