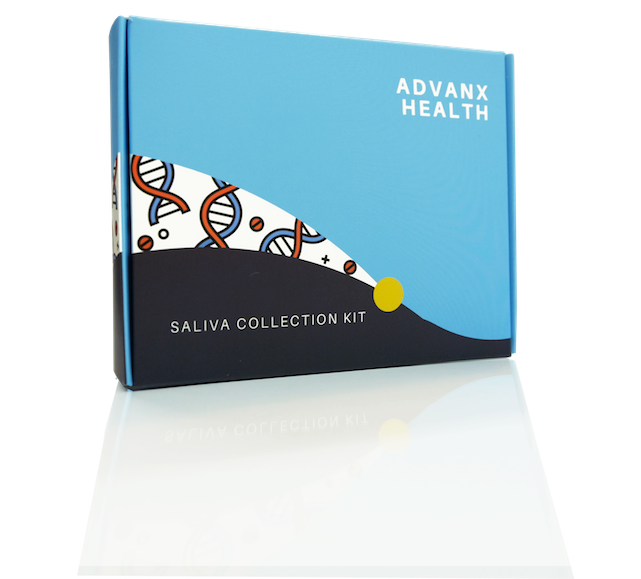 Customise Your DNA Reports
Your DNA holds the secrets to not just your appearance, but also your fitness, health risks, inner potential, and many more.

Make your pick from 8 different report categories and create your own customised DNA report!

*First-time customers are subject to a one-time lab handling fee of RM400
BUY NOW
Hear From Our DNA Explorer Community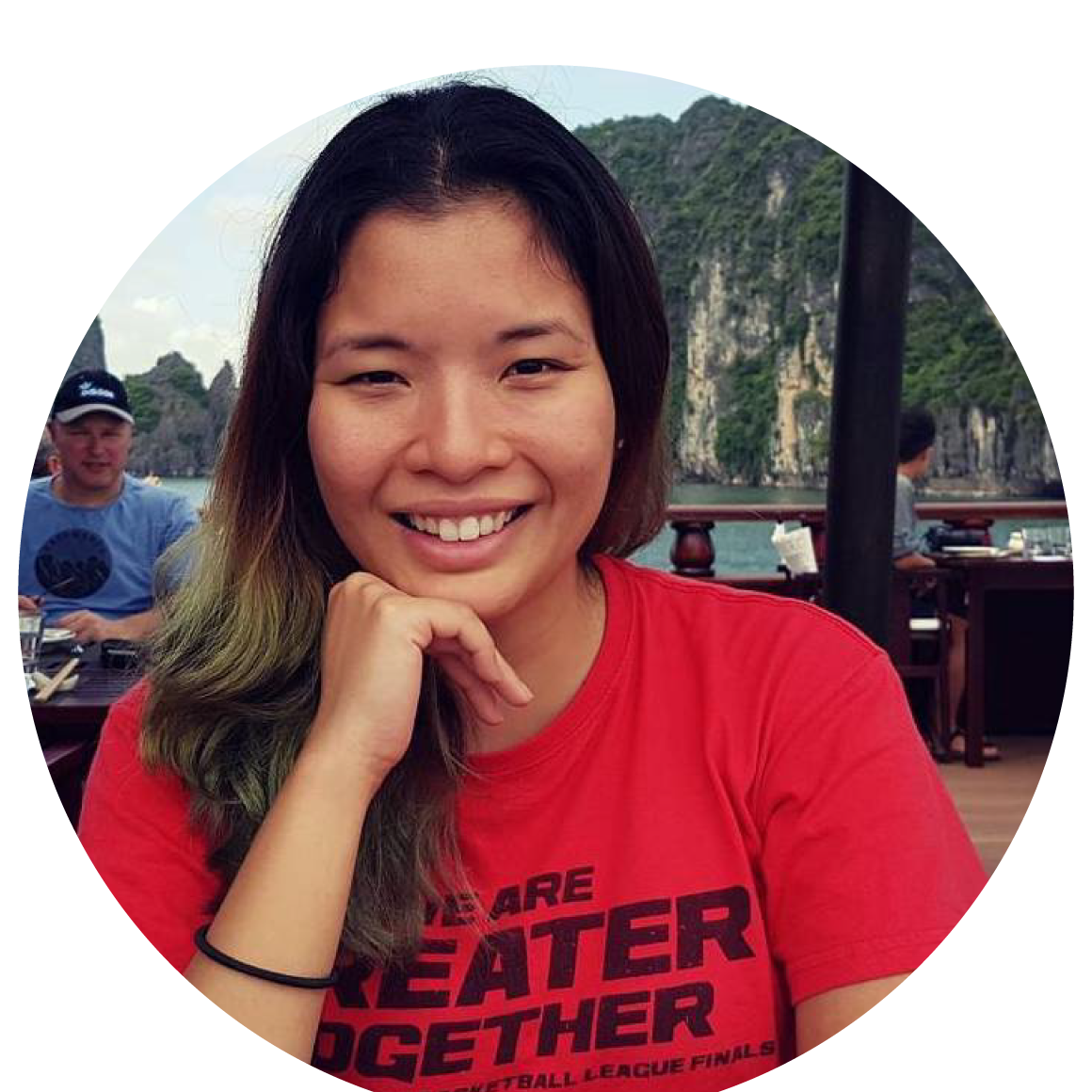 Cheryll Wong
Head of Strategic Development,GoCar

"I want to understand my body better to achieve the ideal body composition. I want to be fitter and healthier."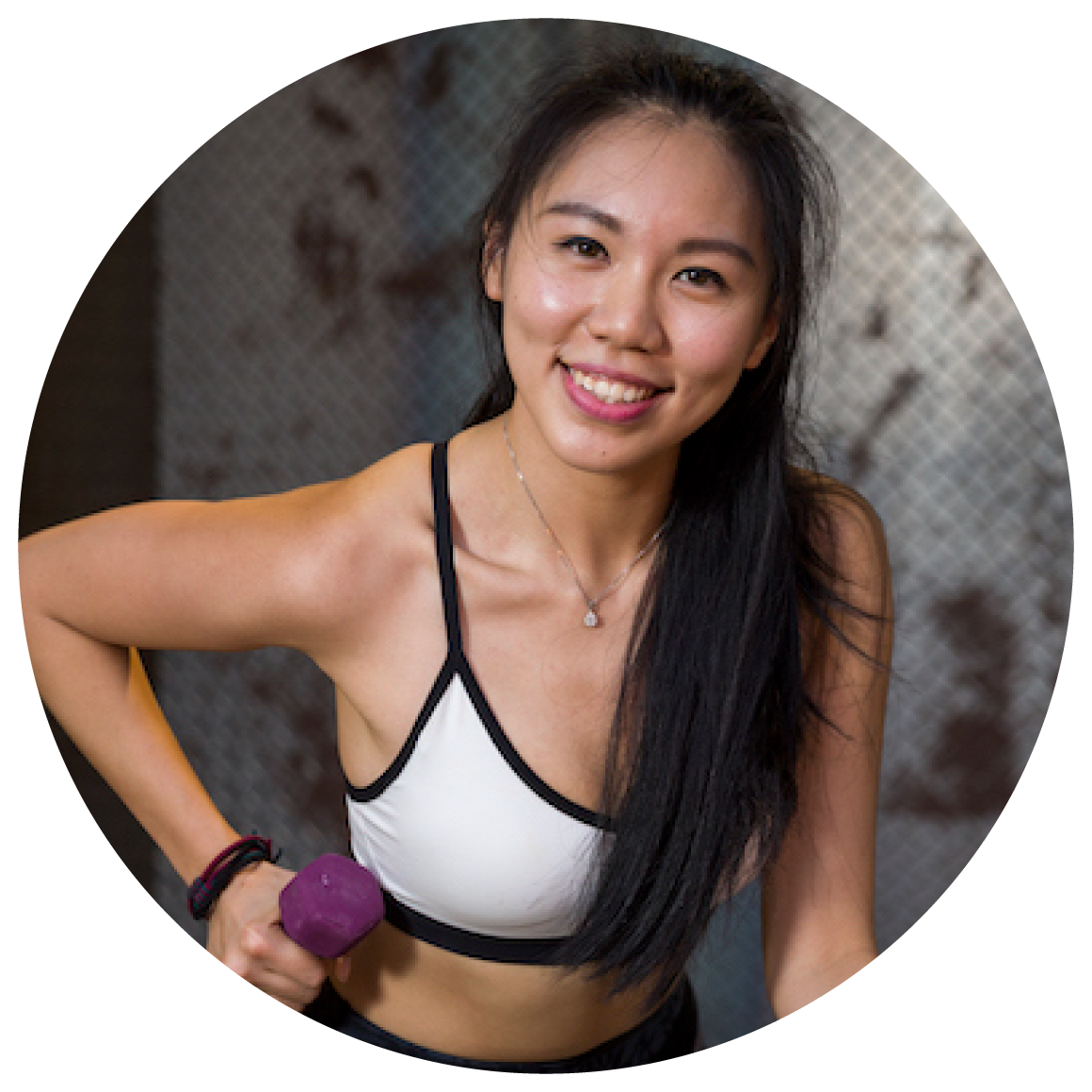 Michelle Chin
Ride Instructor, Ministry of Burn

"Being able to find out more about my body through data-driven and scientific methodologies, to me, sounds like a no-brainer."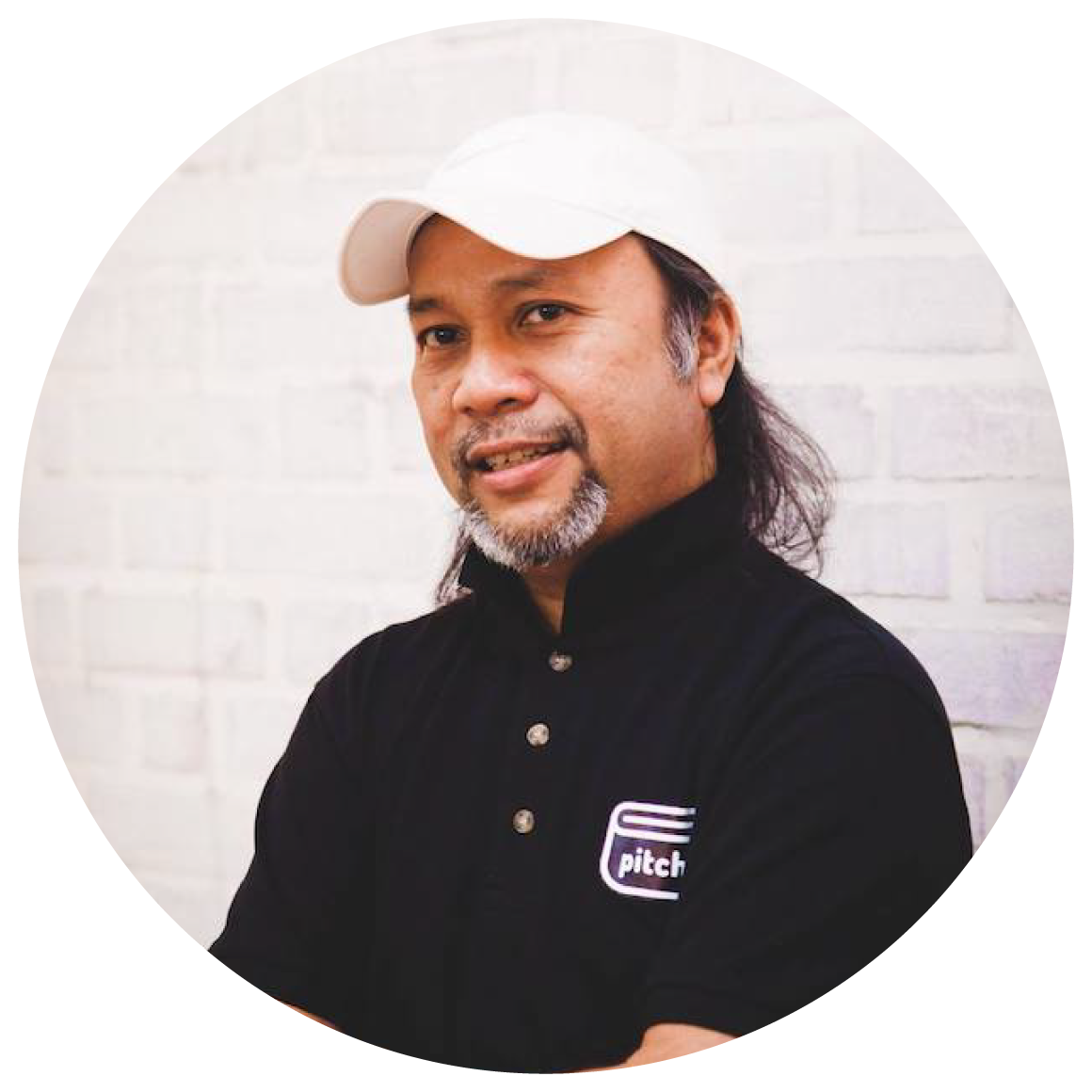 Sam Shafie
Co-founder & CEO, pitchIN

"I want to learn more about my health and fitness traits, so that I can make improvements to my lifestyle."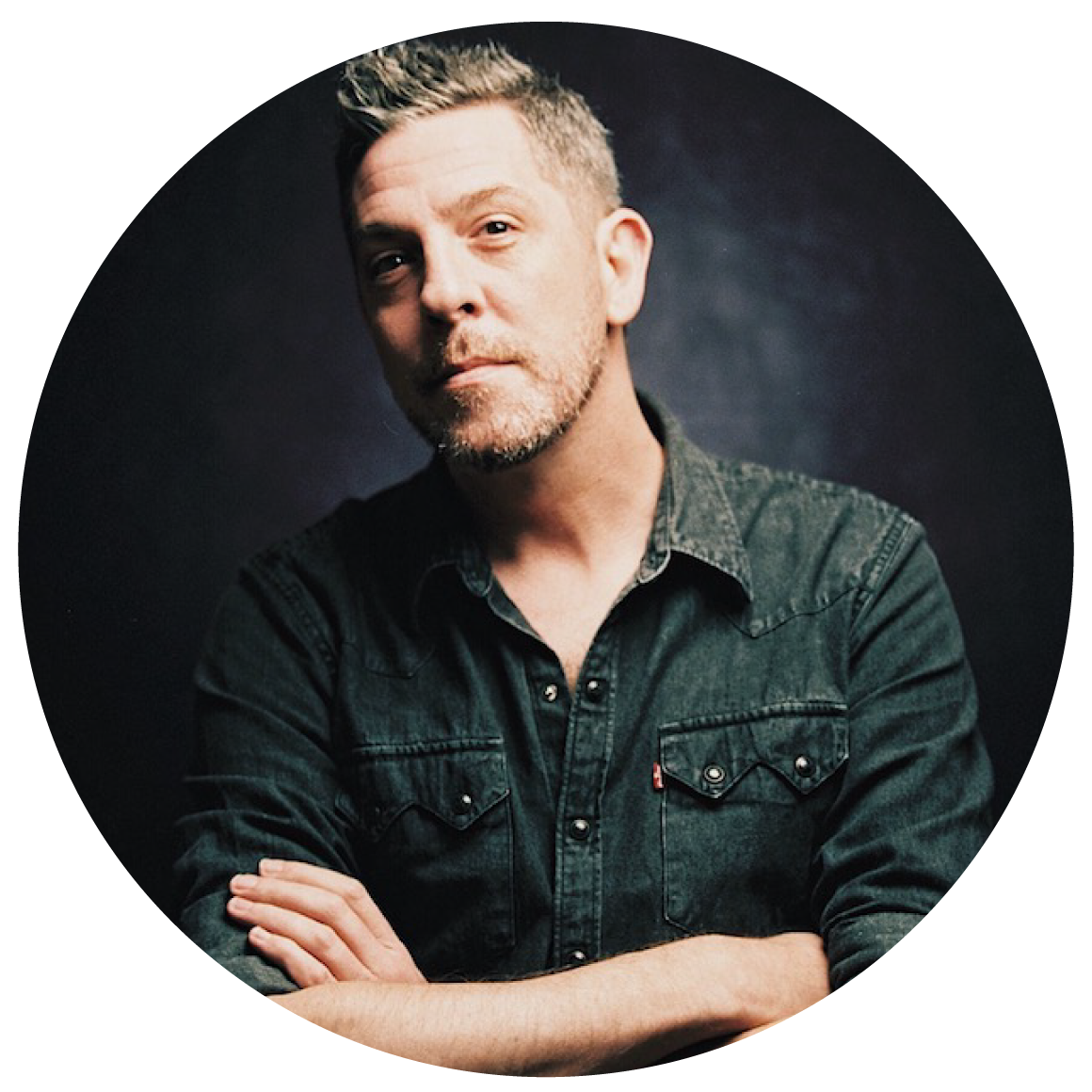 Richard Bradbury
Program Host & Producer, BFM

"I'm interested to see if my family health history is actually rooted in Science or family hearsay."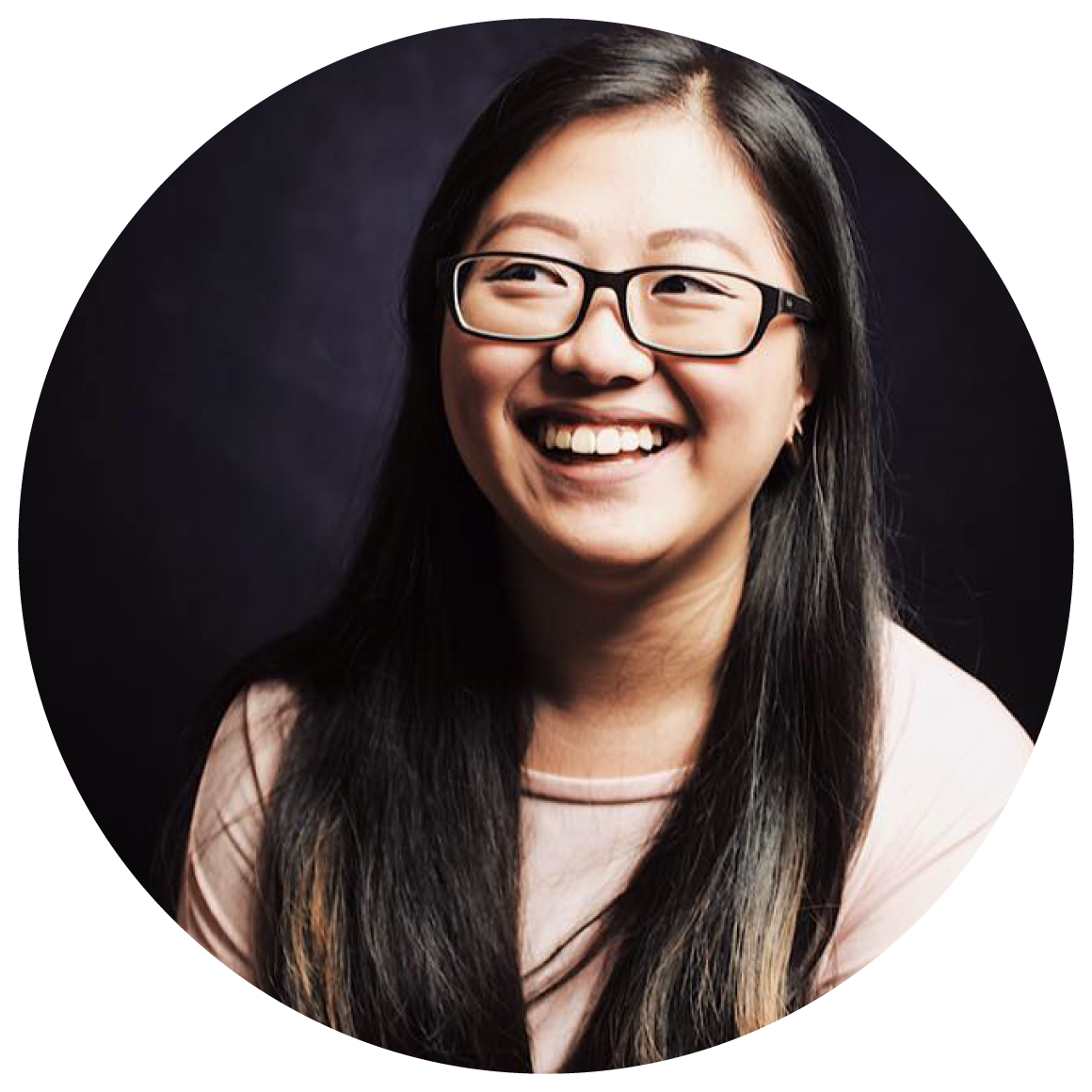 Christine Wong
Producer, BFM

"I saw DNA kits on BuzzFeed videos and was intrigued!"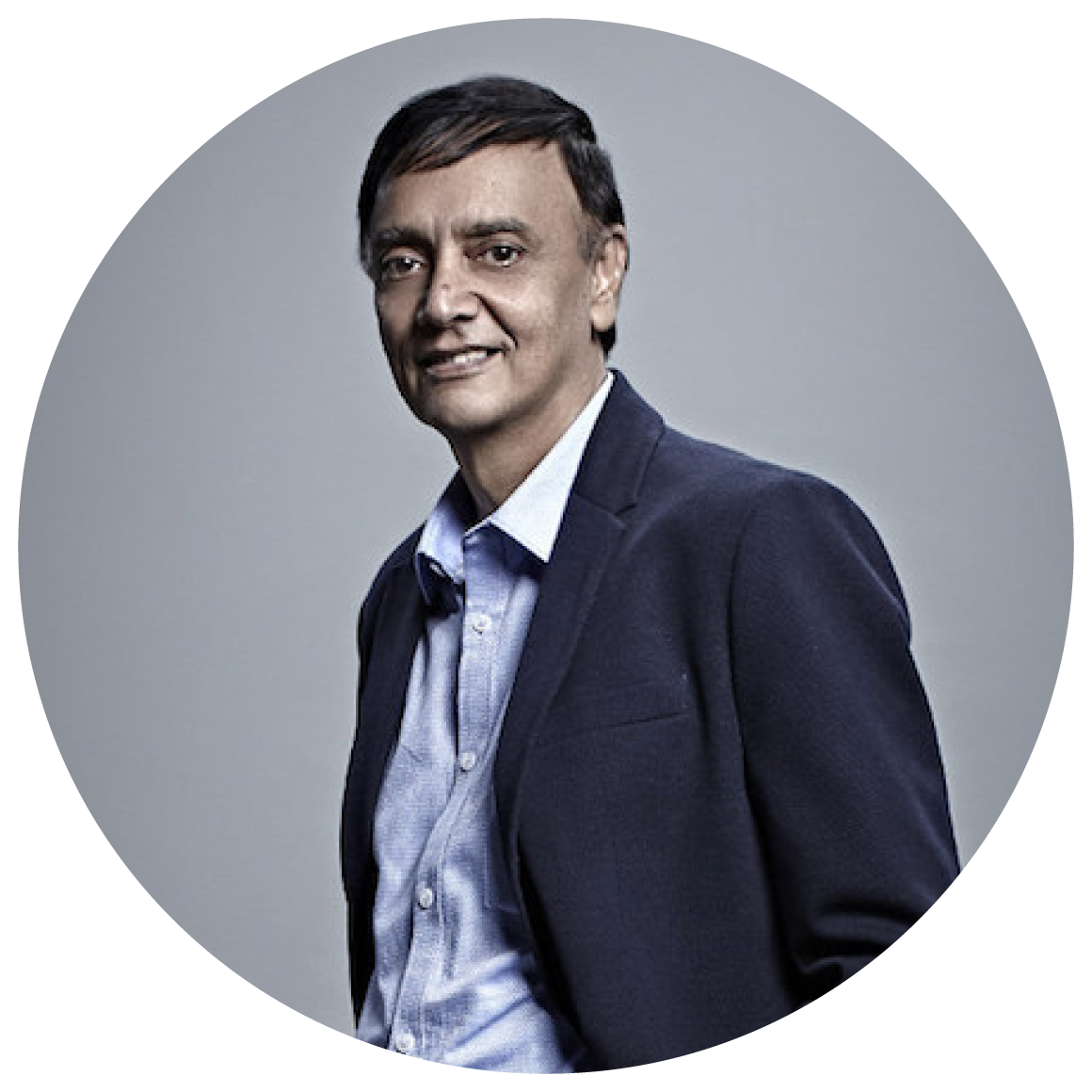 Kash Singh
Co-founder, pitchIN

"I've heard that genes affects health and one's interaction with food. This is a chance to find out once and for all my genetic traits."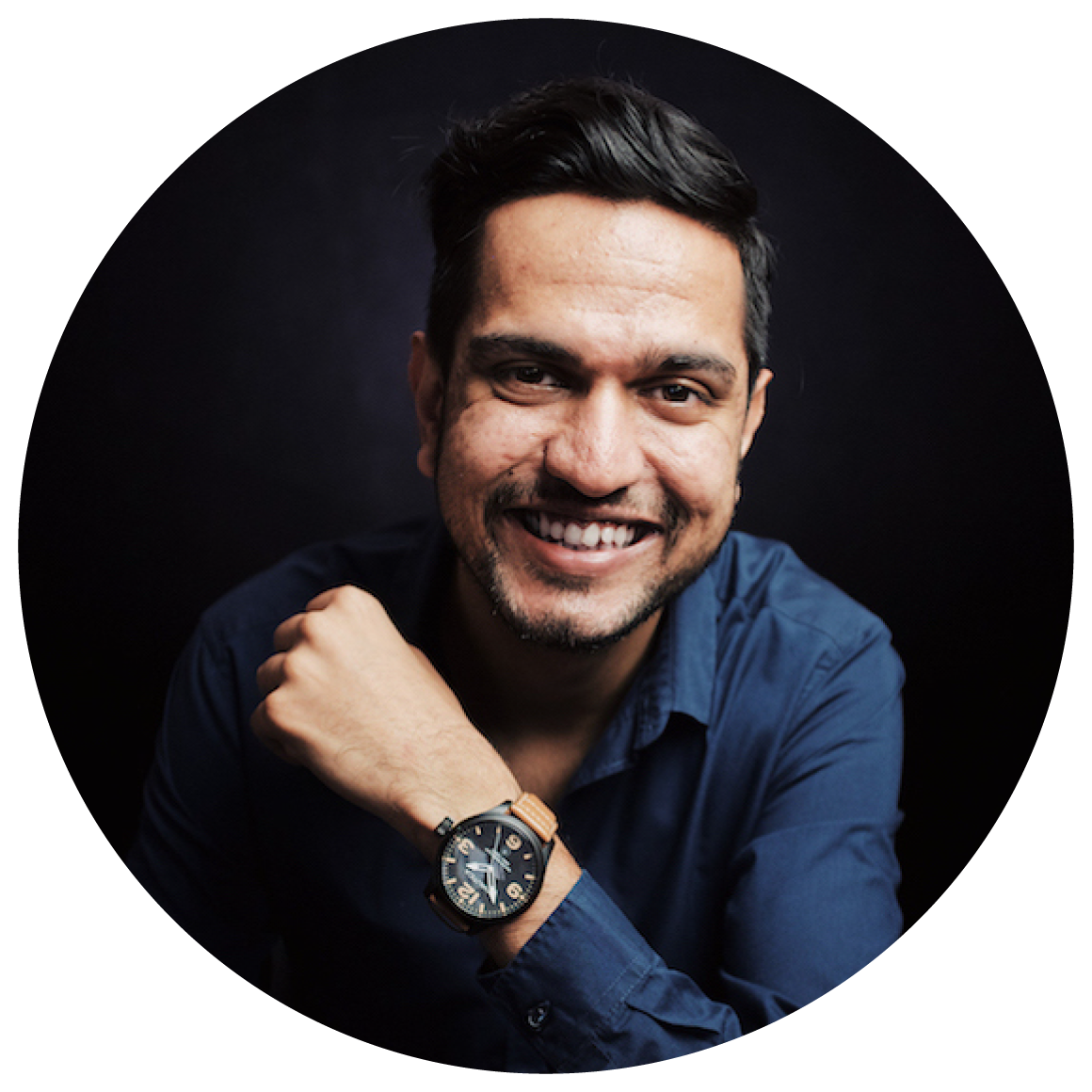 Jeff Sandhu
Executive Producer, BFM

"I'm curious with the rise of medtech, and I want to find out what's best for my body, especially because I love Fooooooood!"
Your DNA loads the gun,
your lifestyle pulls the trigger.
Packages For You:
Don't know which reports to go for? Consider these packages at value prices.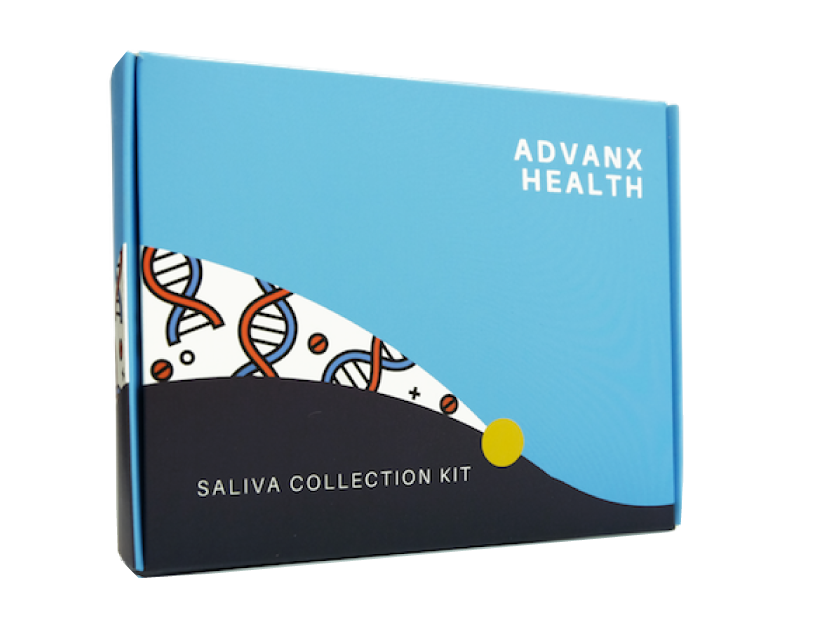 Discover your carrier status to prevent your future family from potentially inheriting genetic disorders.
Genetic mutation screening for recessive genetic disorders
Comes with Individual Comments from Professional Genetic Counsellor
Got Questions?
Check out for our FAQ page for answer commonly asked questions.
Feel Free to contact us if you want to know more!