Have better control over your health
Discover more about your body.
Personalise your diet and fitness routines.
Practice a healthy lifestyle based on your DNA.
Get It Now
Take Control Of Your Health With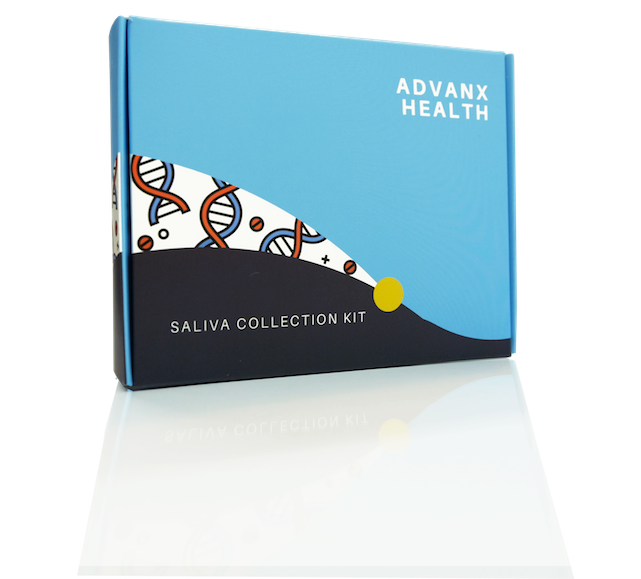 Your DNA + Your Lifestyle = Your Health.
Blood tests, health checkups, these are all tools that can tell us what our current health condition is. What about your genetic predispositions?

Get a comprehensive understanding of yourself, by getting insights into the way your DNA influences your nutrition, fitness training, hidden potentials and health risks.
What's Included In
Get access to 124 comprehensive insights into your predispositions for health conditions and nutrition, fitness, inner potentials, allergy, and weight management traits.
Health Risks
Allergy
Skin
Nutrition
Fitness
Inner Potential
Weight Management
---
Health Risks
32 reports on health predispositions based on your DNA.
Atopic Dermatitis / Eczema
Age-Related Macular Degeneration
Perennial Allergic Rhinitis
Asthma
Attention Deficit Hyperactivity Disorder (ADHD)
Chronic Kidney Disease (CKD)
Coronary Artery Disease
Glaucoma
Gout
Height
Hypertension
Hypertriglyceridemia
Longevity
Lumbar Disc Disease / Back Pain
Migraine
Nicotine Dependence
Non-Alcoholic Fatty Liver Disease
Osteoarthritis
Osteoporosis
Parkinson's Disease
Stroke
Systemic Lupus Erythematosus (SLE)
Type 2 Diabetes
Adiponectin Levels
Ageing
Alzheimer's Disease
C Reactive Protein (CRP)
Familial Hypercholesterolemia
Glucose Level During Fasting
High-Density Lipoproteins (HDL)
Inflammation
Obesity
Allergy & Sensitivity Traits
14 reports on allergy and sensitivity traits based on your DNA.
Allergy to Cats
Allergy to Dust Mites
Allergy to Egg
Allergy to Peanuts
Caffeine Metabolism
Gluten Sensitivity
Hay Fever
Histamines Intolerance
Lactose intolerance
Motion sickness
Sensitivity to Benzene
Sensitivity To Bitter Taste
Sensitivity To Saltiness
Sensitivity To Sweetness
Nutrition Traits
12 reports on nutrition requirements based on your DNA.
Vitamin A Requirement
Vitamin B12 Requirement
Vitamin B6 Requirement
Vitamin C Requirement
Vitamin D Requirement
Vitamin E Requirement
Vitamin K Requirement
Calcium Requirement
Folic Acid Requirement
Iodine Requirement
Iron Requirement
Omega-6 Requirement
Weight Management Traits
17 reports on weight management based on your DNA.
Carbohydrate Sensitivity
Carbohydrates Overconsumptions
Effect Of Diet On The Weight Control
Effect Of Exercise On The Weight Control
Effect Of Protein On Weight Control
Fat Sensitivity
Fat Storage
Fat Taste Perception
Low-Fat Diet Effectiveness
Mediterranean Diet Effectiveness
Metabolic Circadian Rhythm
Metabolism Rate
Monounsaturated Fats Increased Benefits
Overweight Potential
Risk From Saturated Fats
Satiety Regulation
Snacking
Fitness Traits
21 reports on fitness potential and recovery ability based on your DNA.
Achilles Tendon Protection
Aerobic Exercise Capacity
Aerobic Potential
Anaerobic Exercise Capacity
Body Temperature During Exercise
Caffeine Sensitivity
Glucose Response To Exercise
Joint Injury
Lactate Threshold
Lactate Transport
Lean Body Mass
Ligament Protection
Maximum Oxygen Uptake
Muscle Cell Mitochondrial Function
Muscle Soreness
Muscular Endurance
Muscular Power
Muscular Strength
Pain Tolerance
Sports Recovery Ability
Stress Fracture
Skin Traits
15 reports on your skin based on your DNA.
Skin Ageing
Wrinkle
Skin Elasticity
Antioxidant
Collagen Breakdown
Skin Glycation
Eyelid sagging
Inflammatory Cytokines
Hydration
Freckles
UV Protection
Sun Tanning
Acne Vulgaris
Dermal Sensitivity
Stretch Mark (Striae distensae)
Inner Potential Traits
13 reports on inner potential based on your DNA.
Ability to Handle Stress
Ability to Memorise
Absolute Pitch
Creativity Ability
Alcohol Flush
Appetite Regulation
Cognitive Ability
Reading ability
Deep sleep
Language Development
Learning Ability
Post-Traumatic Stress Disorder
Tendency to stay up late
Hear From Our DNA Explorer Community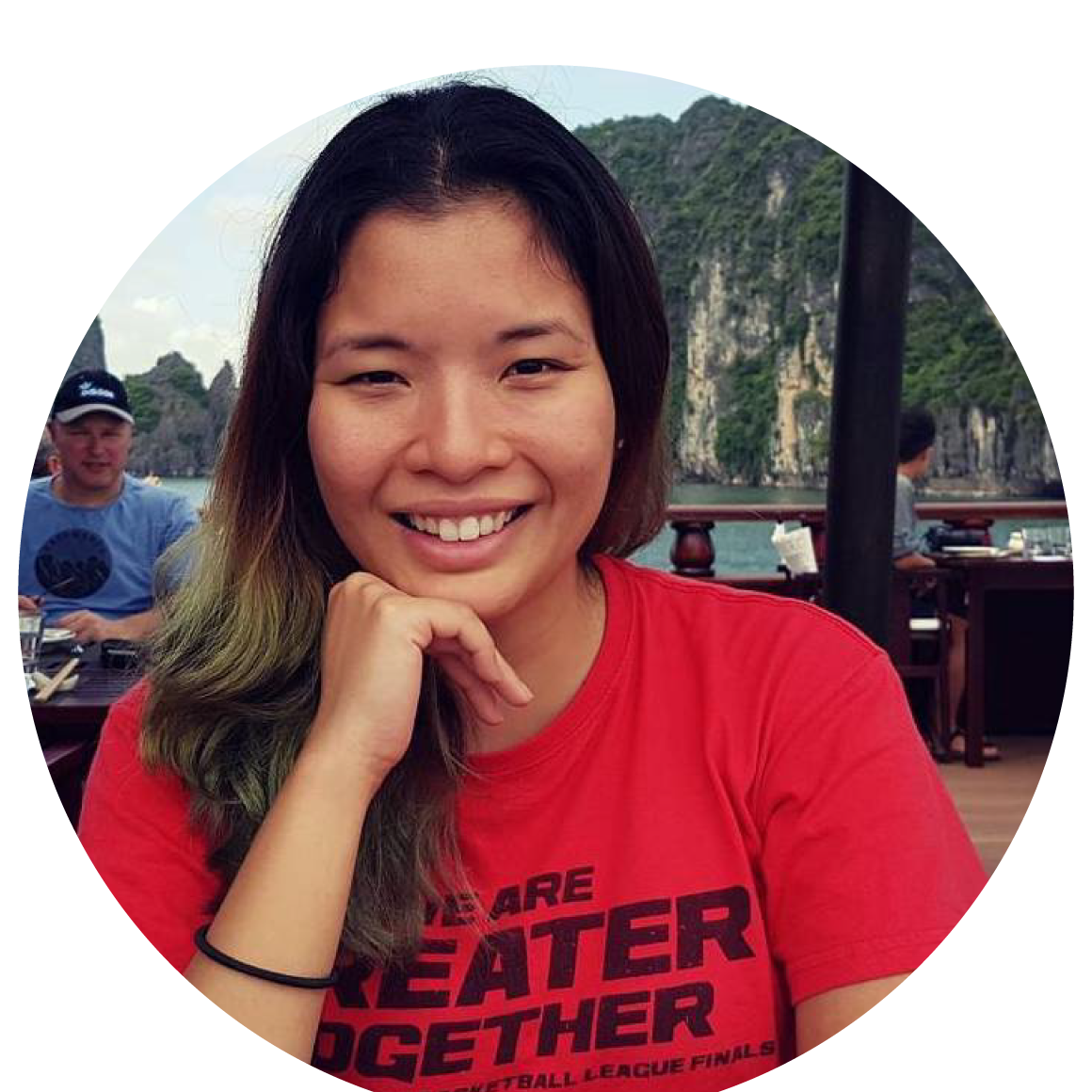 Cheryll Wong
Head of Strategic Development,GoCar

"I want to understand my body better to achieve the ideal body composition. I want to be fitter and healthier."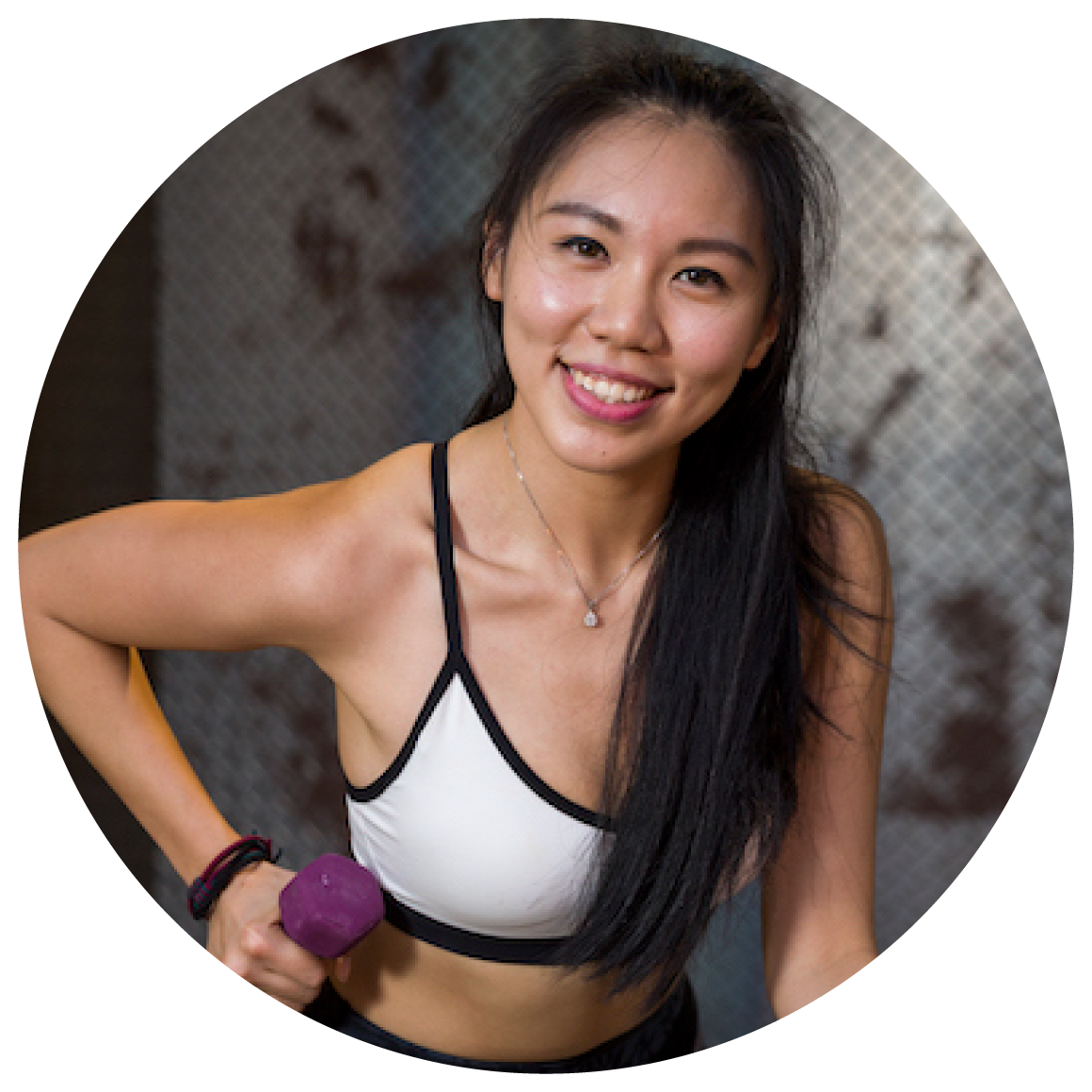 Michelle Chin
Ride Instructor, Ministry of Burn

"Being able to find out more about my body through data-driven and scientific methodologies, to me, sounds like a no-brainer."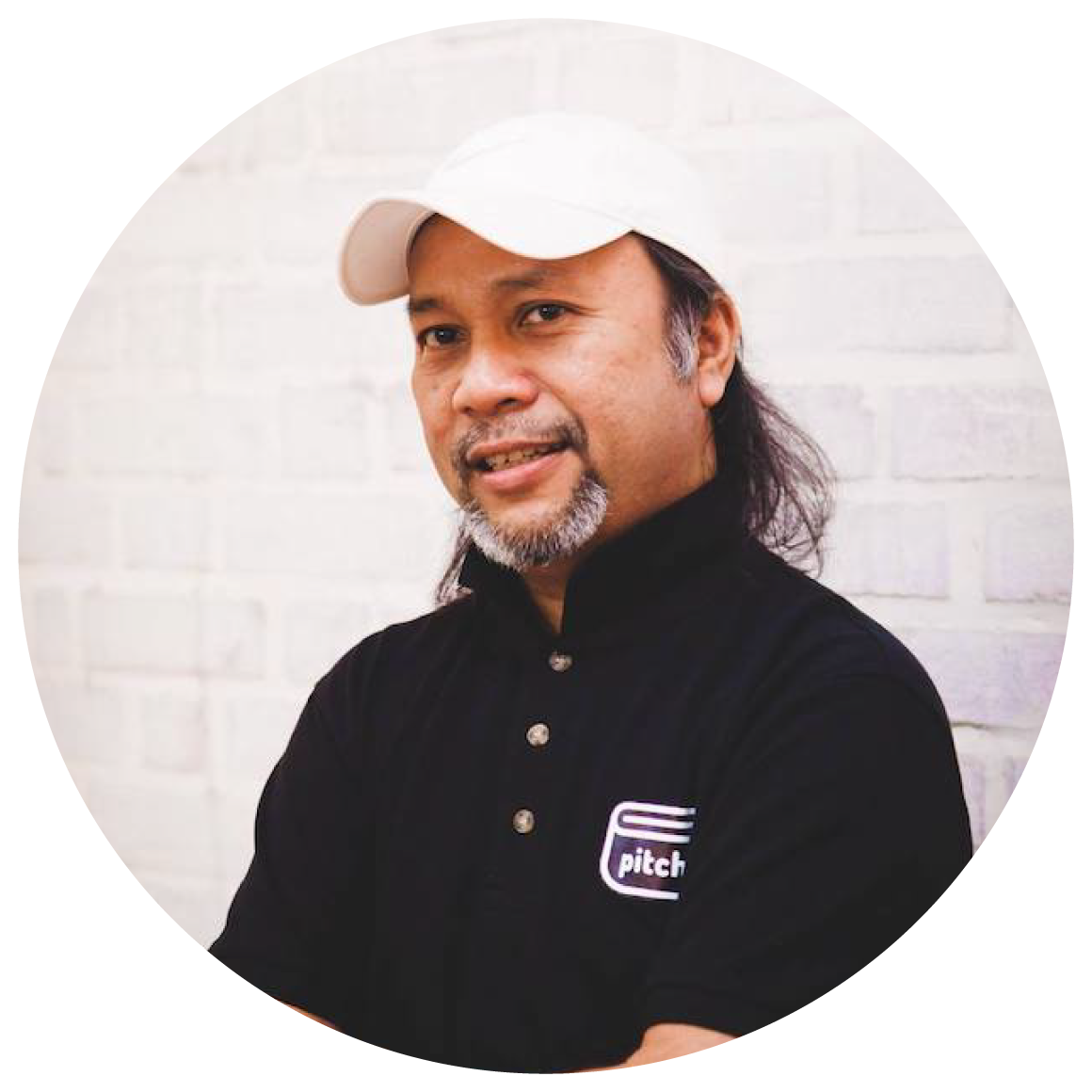 Sam Shafie
Co-founder & CEO, pitchIN

"I want to learn more about my health and fitness traits, so that I can make improvements to my lifestyle."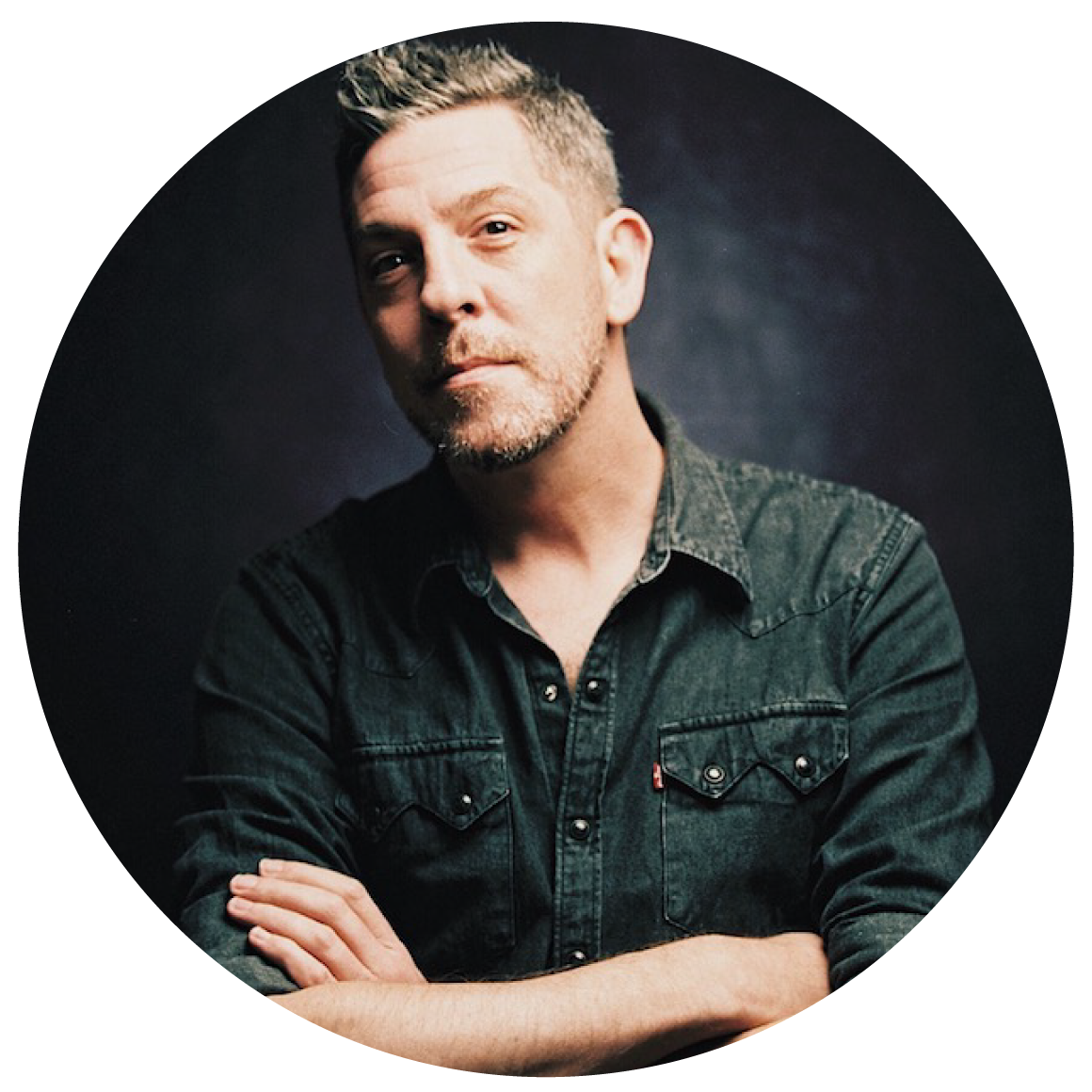 Richard Bradbury
Program Host & Producer, BFM

"I'm interested to see if my family health history is actually rooted in Science or family hearsay."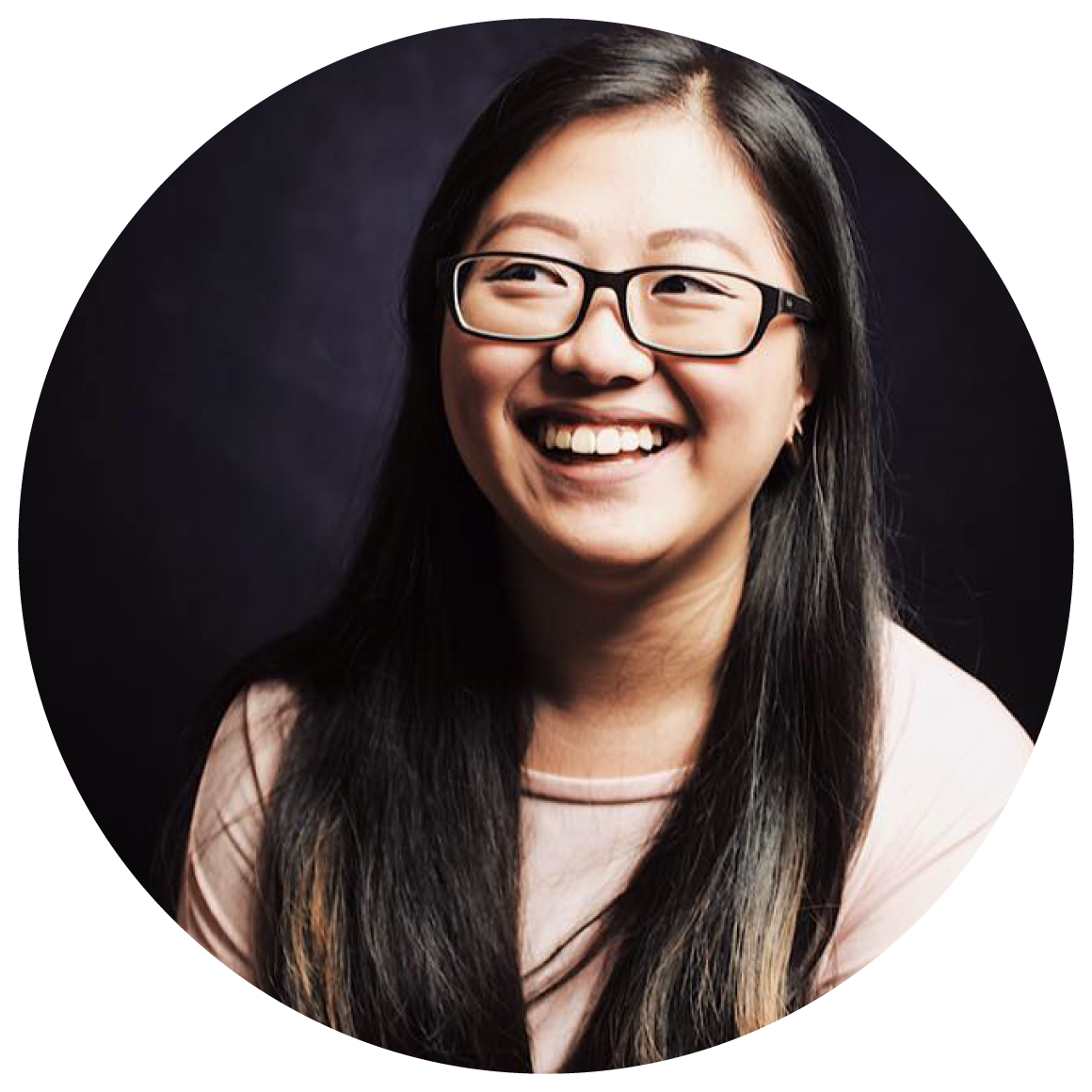 Christine Wong
Producer, BFM

"I saw DNA kits on BuzzFeed videos and was intrigued!"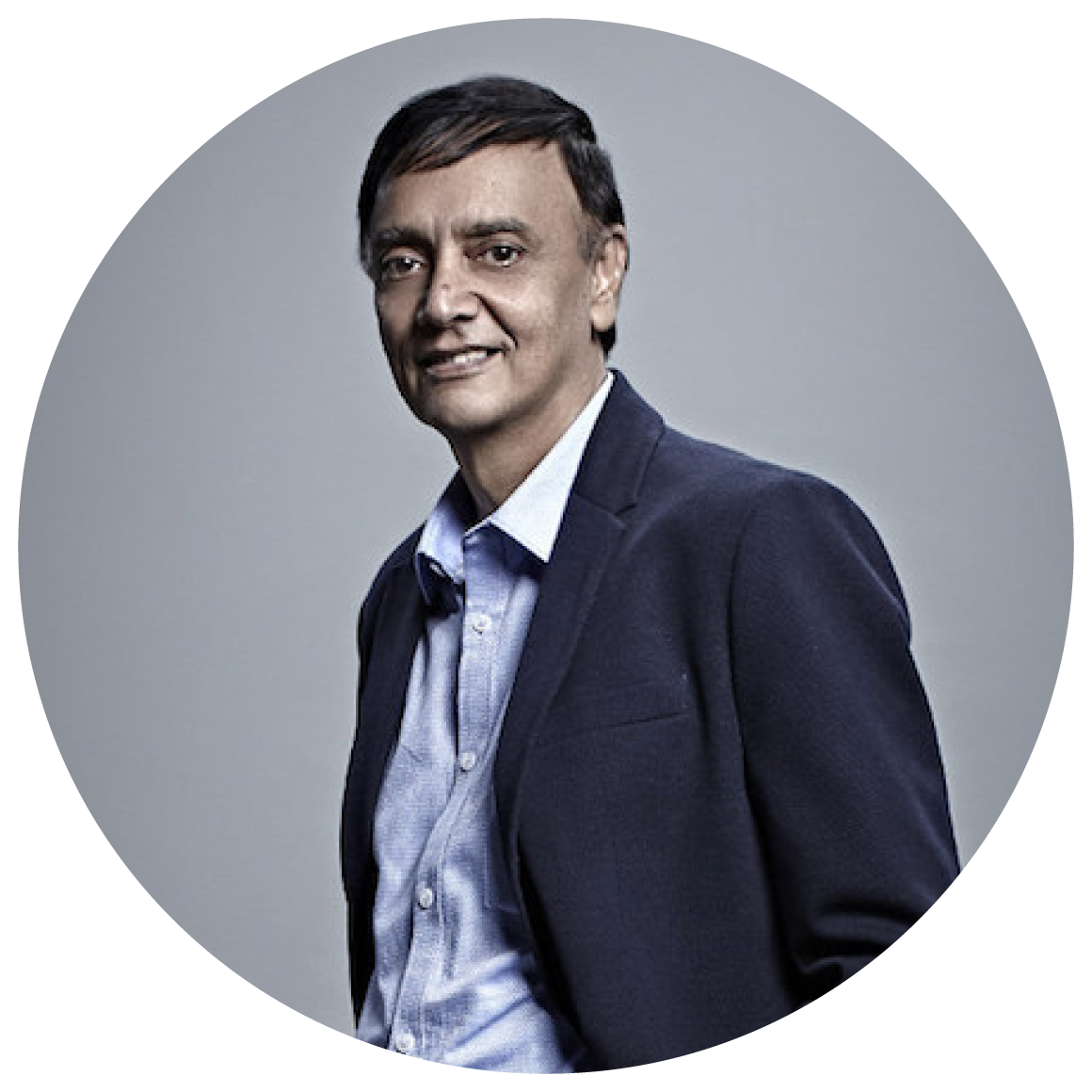 Kash Singh
Co-founder, pitchIN

"I've heard that genes affects health and one's interaction with food. This is a chance to find out once and for all my genetic traits."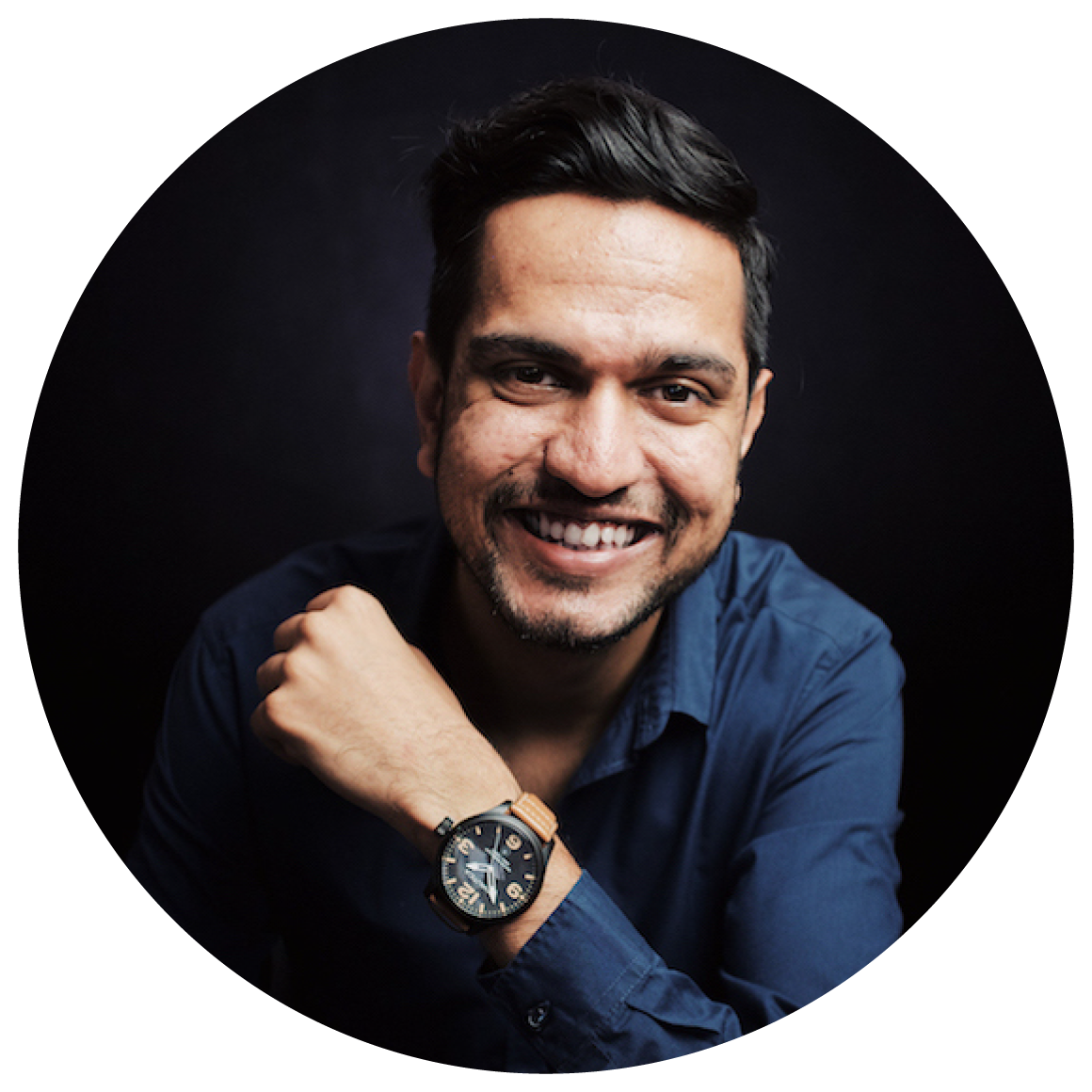 Jeff Sandhu
Executive Producer, BFM

"I'm curious with the rise of medtech, and I want to find out what's best for my body, especially because I love Fooooooood!"
Your DNA loads the gun,
your lifestyle pulls the trigger.
Explore Your DNA Today.
Uncover your genetic predispositions. Manage your lifestyle with personalised recommendations.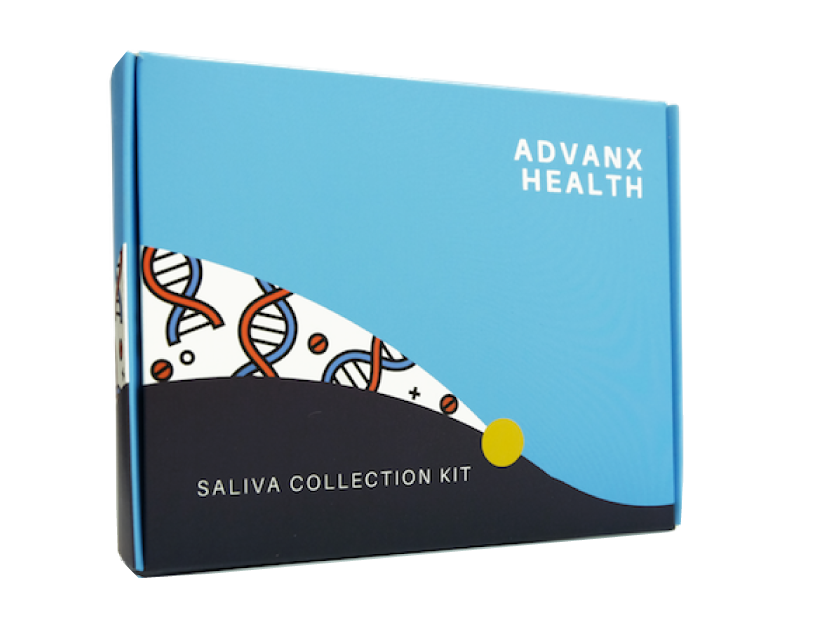 Select from 8 different report categories and create your own customized DNA reports
12-137 reports
8 categories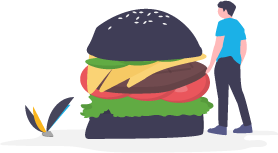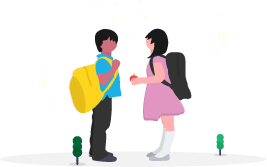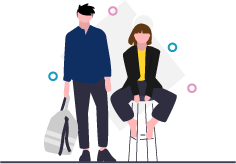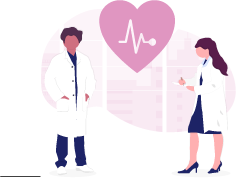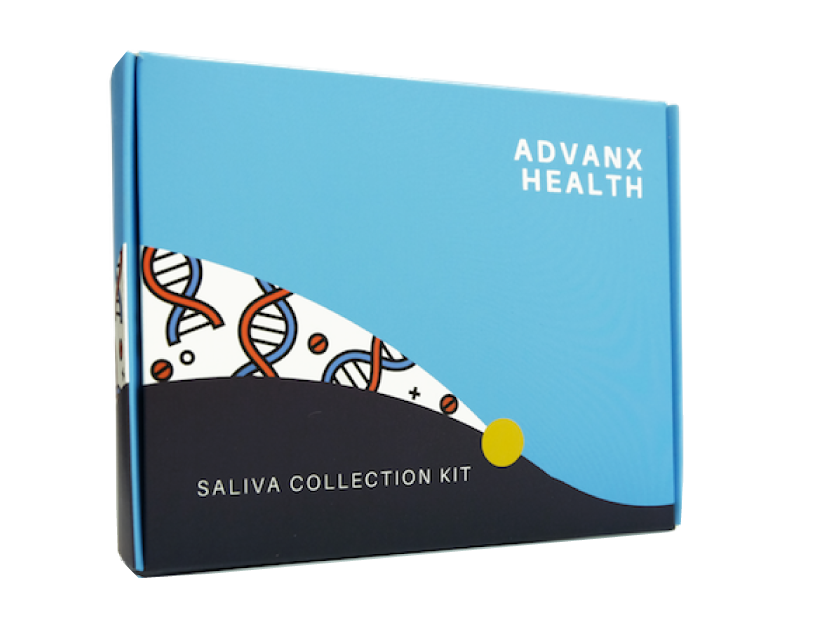 Discover your carrier status to prevent your future family from potentially inheriting genetic disorders.
Genetic mutation screening for recessive genetic disorders
Comes with Individual Comments from Professional Genetic Counsellor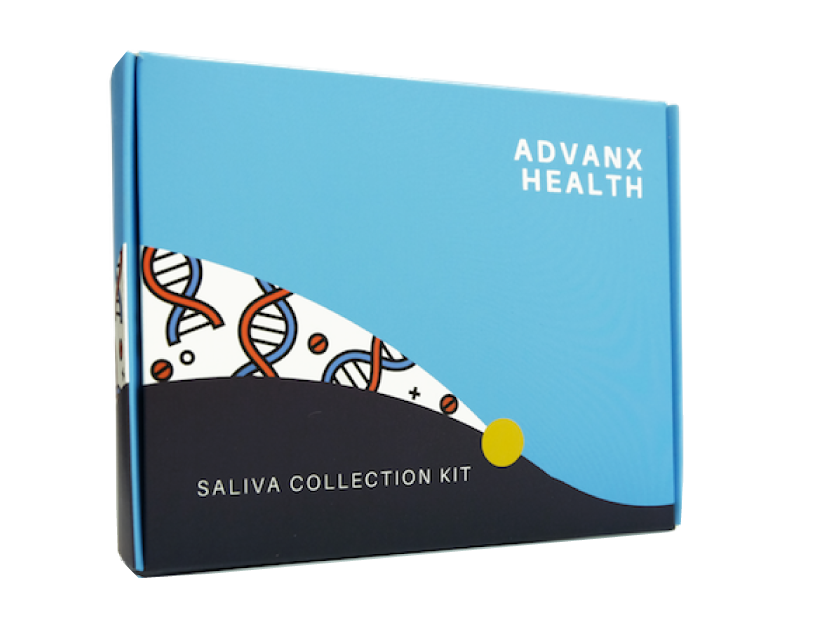 The wellness test that you need to understand how to live a healthier lifestyle based on your DNA.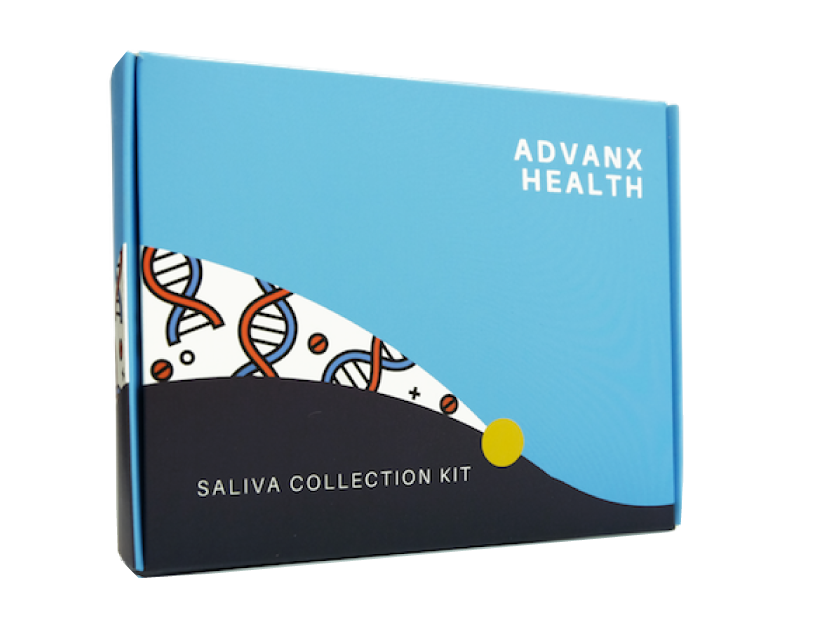 Discover your carrier status to prevent your future family from potentially inheriting genetic disorders.
Genetic mutation screening for recessive genetic disorders
Comes with Individual Comments from Professional Genetic Counsellor
Got Questions?
Check out for our FAQ page for answer commonly asked questions.
Feel Free to contact us if you want to know more!

We want to empower you to take charge of your health.
First, we want to help you start by fully understanding your current health condition. Once you have a complete 360degree view of your health and wellnes, it becomes easier for you to identify the areas that requires improvement.
Working towards a healthier lifestyle is not an easy journey, especially with the vast information out there catered towards all kinds of health/wellbeing.
Every individual is different, which is why our reports will contain personalised information just for you.