How It Works
It's just saliva. No needles. No blood.
Find out what happens when you embark on this journey with us.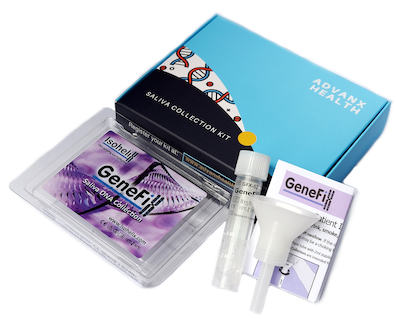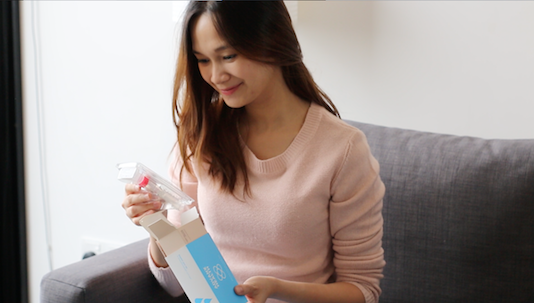 1 Order a DNA Wellness Plan
Order your DNA Wellness Plan from us and we'll send you a saliva collection kit. The kit has everything you need to provide a small saliva sample, including a pre-paid shipping envelope to send your saliva sample back to us. We made the process as simple as possible!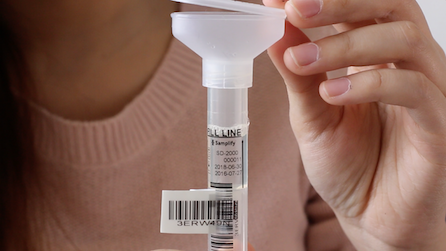 2 Get Your DNA Analysed
Once your sample arrives at our partner lab, your DNA is analysed by genotyping, which looks at hundreds of thousands of specific locations on your DNA, that are associated with various wellness traits. The lab uses Illumina DNA microarray technology, a chip that contains highly-informative, genome-wide markers found across diverse world populations, and allows us to quickly and easily sample your DNA.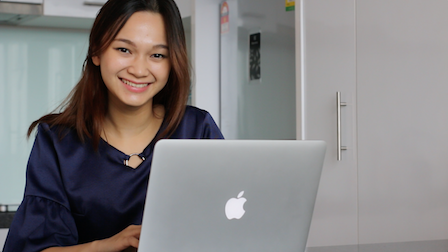 3 Get Your Personalised Report
Once your genetic data is analyzed, a personalised report based on well-established scientific and medical research will be available. Then, we work with health/wellness professionals to work out a personalised action plan for you. You'll be notified via email once your reports and action plans are accessible on our platforms.
What's In The Kit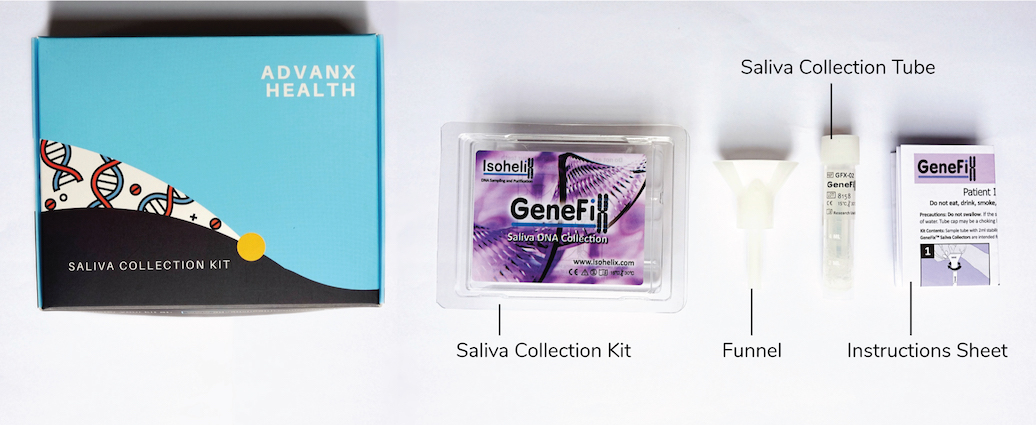 How Is Your DNA Proccessed?
Saliva samples are processed in ISO17025-accredited laboratory in a renowned research institute in Malaysia.

Our laboratory personnels are scientists that are trained in running the workflow with high stringency.

Your personalised reports are based on curated database of well-established, peer-reviewed publications.

Your reports are also proof read by PhD scientists, and there will be citations in the report for all contents.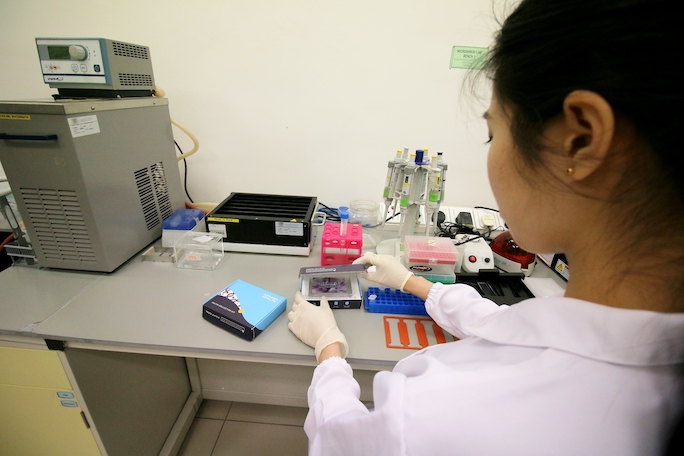 Have some questions?
Here are some of the questions that we are asked frequently.
If you don't see your questions here, get in touch!
No, this process does not involve drawing blood. We can obtain your DNA from the buccal epithelial (skin on your inner cheeks) cells and white blood cells found in your saliva.
No, once you've made a purchase, we'll send you a saliva collection kit and you can provide your saliva sample at the comforts of your own home. Once you've collected your saliva in the given tube, all you need to do is send it back to us with the provided prepaid envelope (no extra cost!).
The DNA in saliva originates from cells that are shed from the inner linings of the mouth and from white blood cells. These DNA-containing cells are collected, and the DNA is then extracted by various methods. Research has revealed that salivary DNA is equivalent in quantity and purity to DNA obtained from blood, and that the stability of salivary DNA is good when proper methods of handling are employed.
Reference
Abraham, J.E. et al. (2012). Saliva samples are a viable alternative to blood samples as a source of DNA for high throughput genotyping.
There are many steps that we need to take to ensure that we provide the most accurate reports from your DNA, from checking if your saliva sample contain enough DNA, to processing your DNA for SNPs. The whole process should take about 6–8 weeks once we've received the saliva sample from you.
Once your report is ready, you will be notified via email. Your report will be available online through your password-protected account on our platform, which you would have created when you made the purchase.
In order to tie your saliva sample to your account, you will need to register your kit once you've received the saliva collection kit. You will register the unique barcode on your account, so that we know that the saliva sample belongs to you. Our lab cannot process your saliva sample if it is not registered.
Discover Yourself Through DNA Explorer Today!
Get personalised reports on your health risks, nutrition

Check It Out

;