Take Charge of Your Health
Through Reliable Genomic and Lifestyle Data
At Advanx Health, we want to empower you to take charge of your health by providing a personal genomics discovery experience.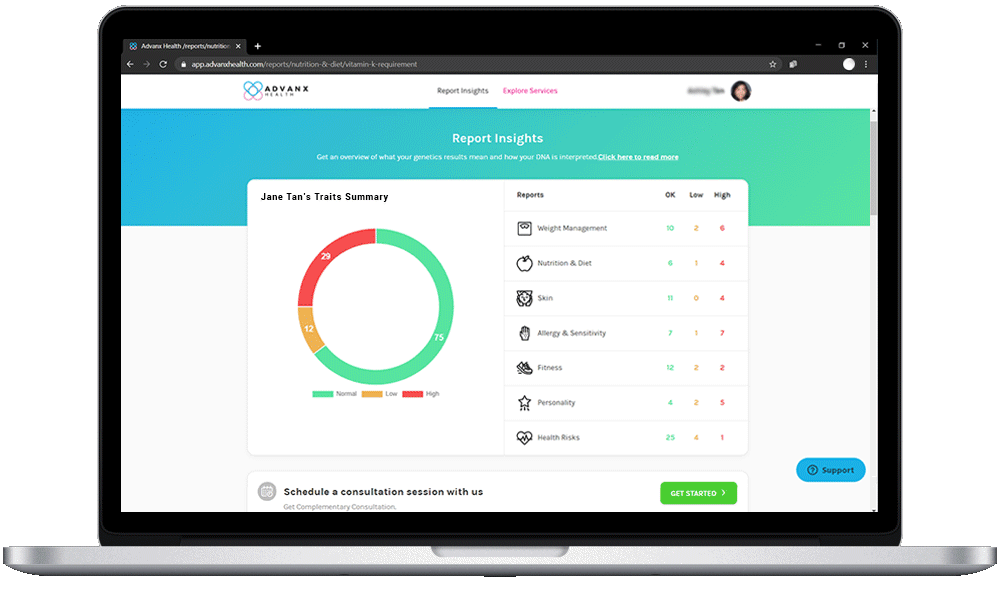 What Are We Building
We combine a data and tech-driven approach with human-centric modal, empathy and compassion to help you tackle the most persistent health challenges, like high blood pressure, obesity, diabetes etc.
Through the data we collect from your screening test and DNA test, our health team will be able to provide evidence-based personalized recommendation on diet, fitness and lifestyle to you. Our coach will walk you through step by step, monitor your progress and set achieveble goals with you.
With reliable, personalized and data-driven health information, we want to empower you to take charge of your own health and make better decision.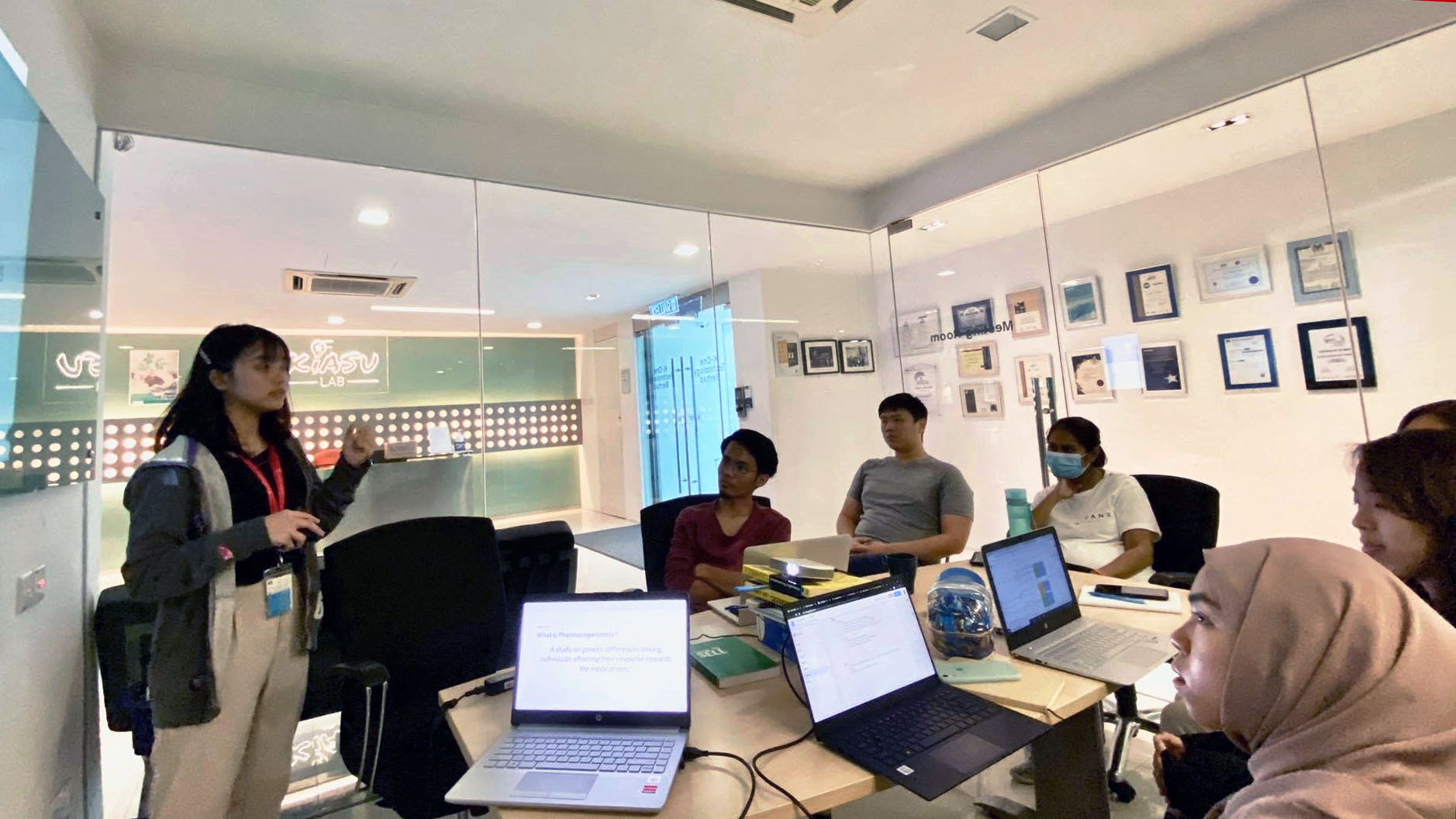 Why Did We Start This
After working in the healthcare industry for a couple of years, the founding team identified one of the main reason why it is usually tough for people to live a healthier life.
It is the lack of understanding towards their own health condition, combined with the lack of actionable steps to be taken.
It is a problem that keeps us awake at night, so we gathered a team of like-minded healthcare professionals to start Advanx Health, with the hopes of solving this problem by:
Providing understandable, concise and reliable health information.
Providing personalised and actionable steps as a guide for you to work towards living a healthier life.
Here's What We Have Discovered About Ourselves. What Would You Discover?
Join us in this journey of exploring your DNA.
Unlock the secrets of your genes today!
Learn More
Get In Touch
We're open for partnerships and collaborations.