Community & Research Partners
Create A Healthy Ecosystem Together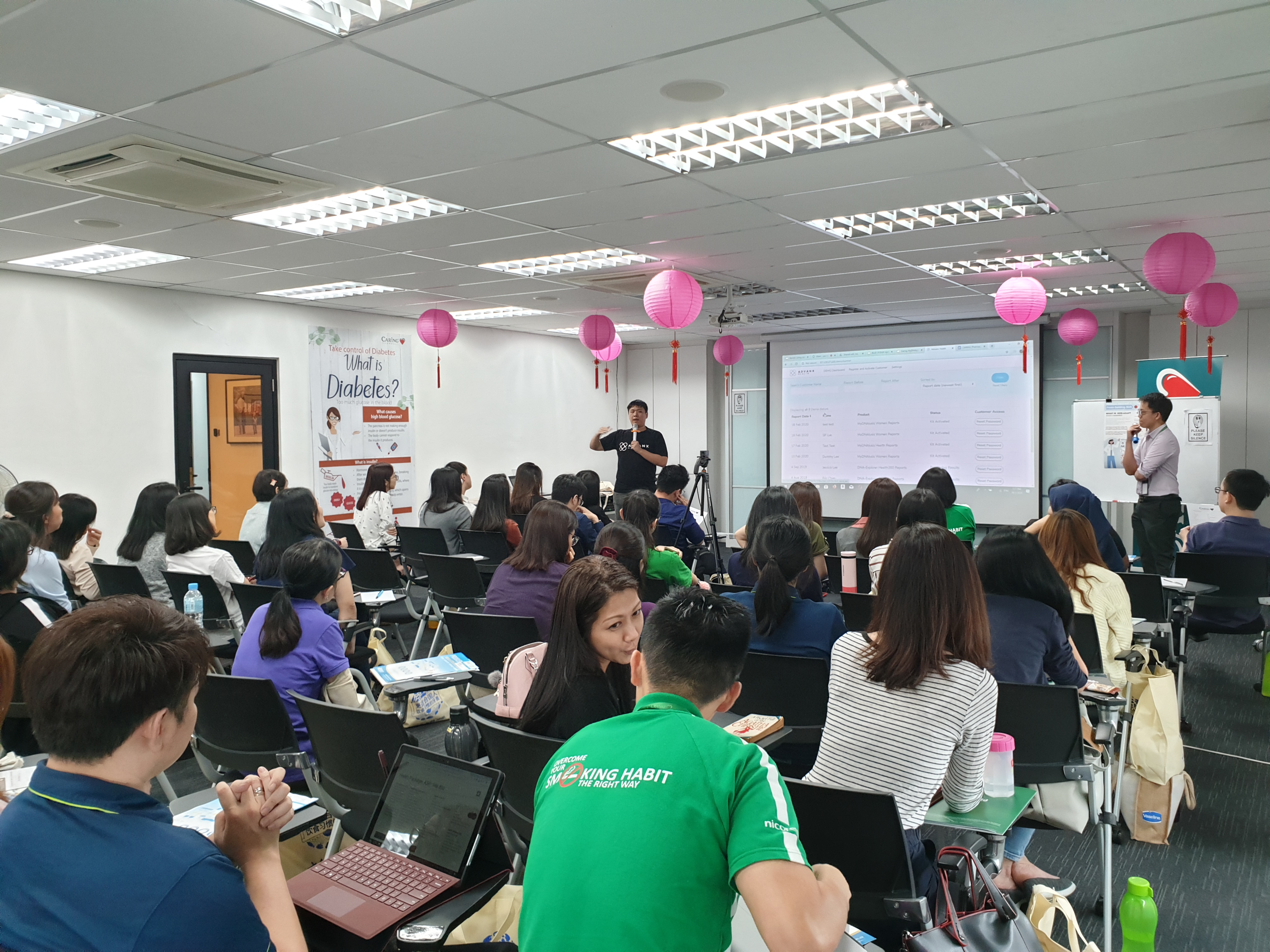 At Advanx Health, we're all about empowering individuals to live a healthy lifestyle based on their DNA. We believe that when individuals get deeper understanding into their genetics, they will play a more active role in their health and wellness.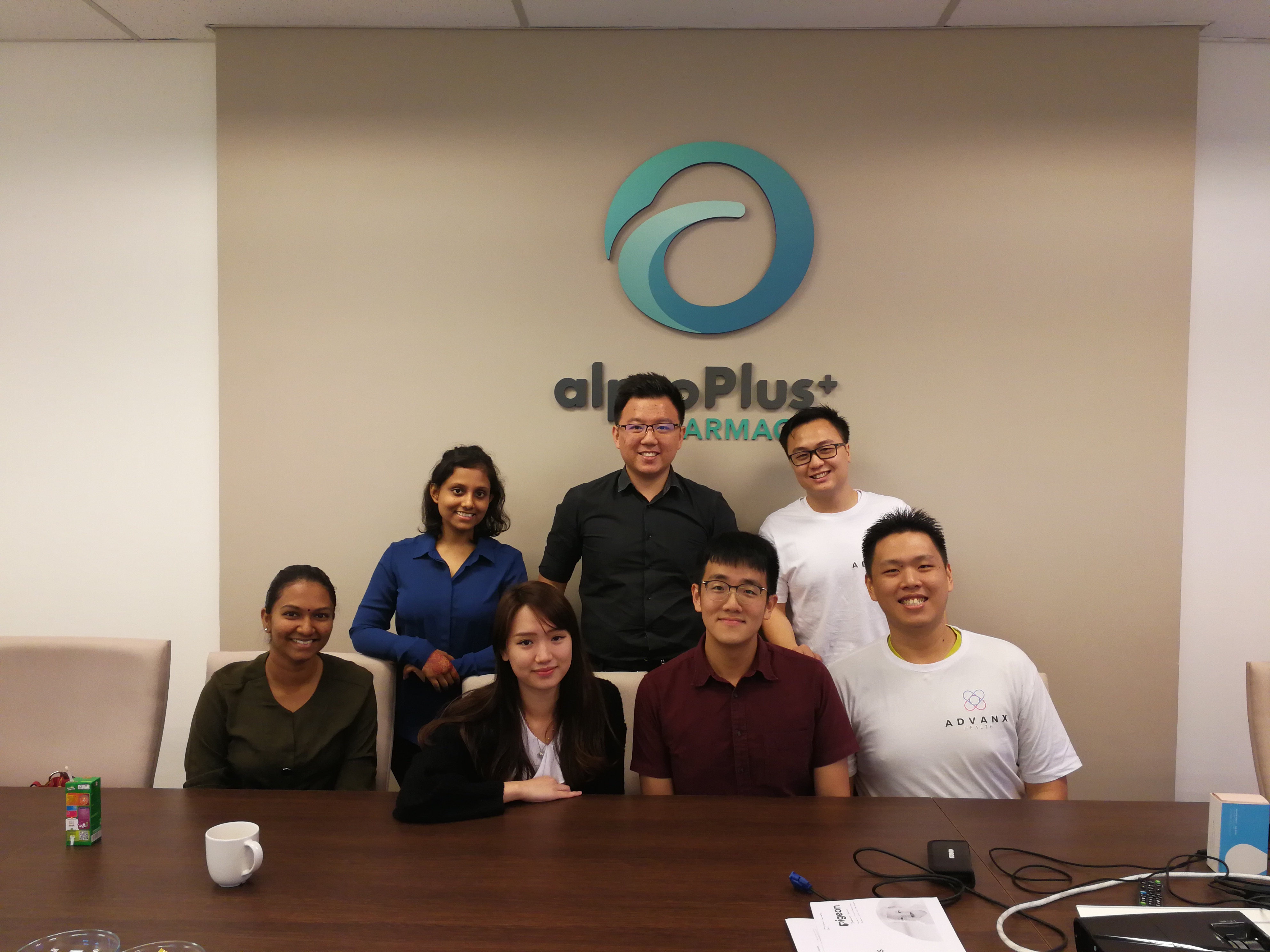 As individuals become more proactive in managing their lifestyle, that's where the ecosystem comes in. We envision an ecosystem of health and wellness partners that could provide valuable services to these individuals, thus guiding them towards a healthier and more personalised lifestyle.
Join Our Growing Ecosystem of Partners
Community Partners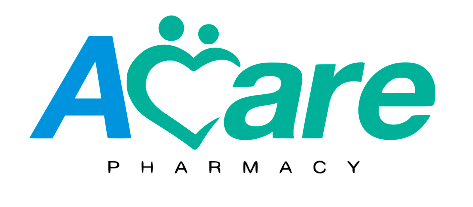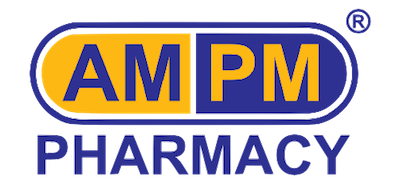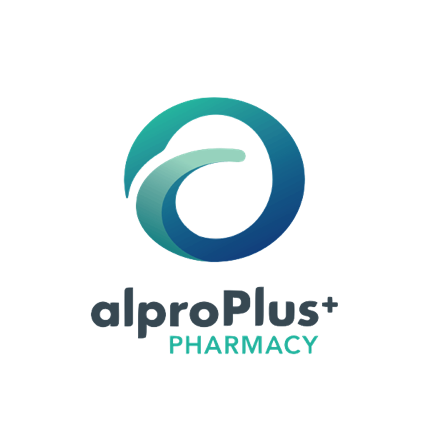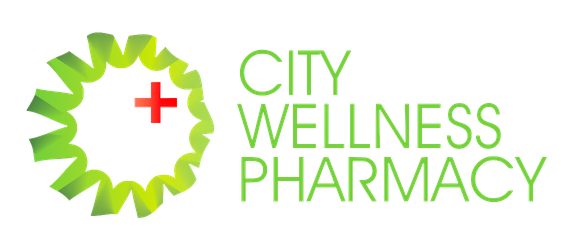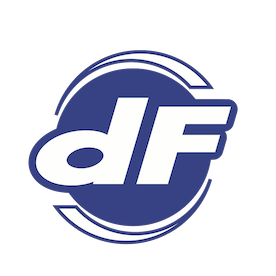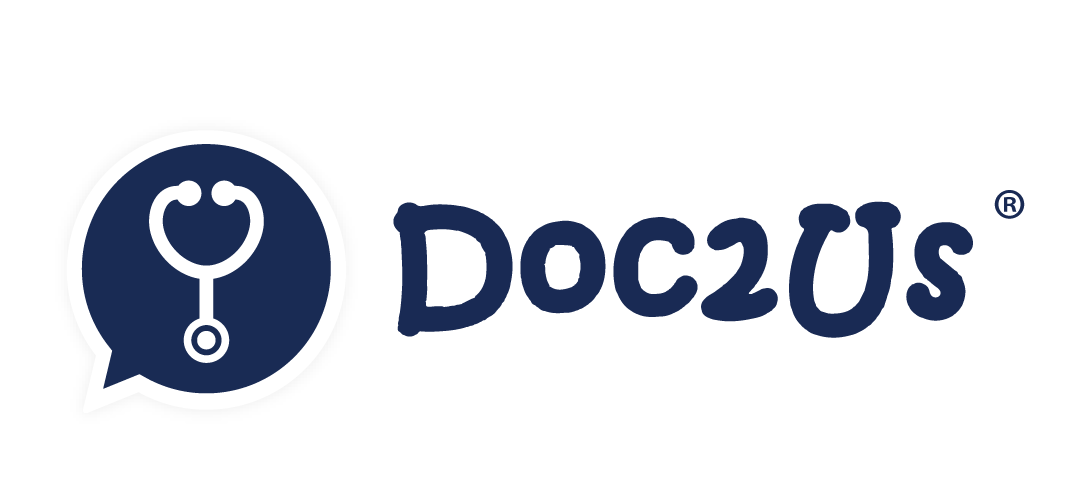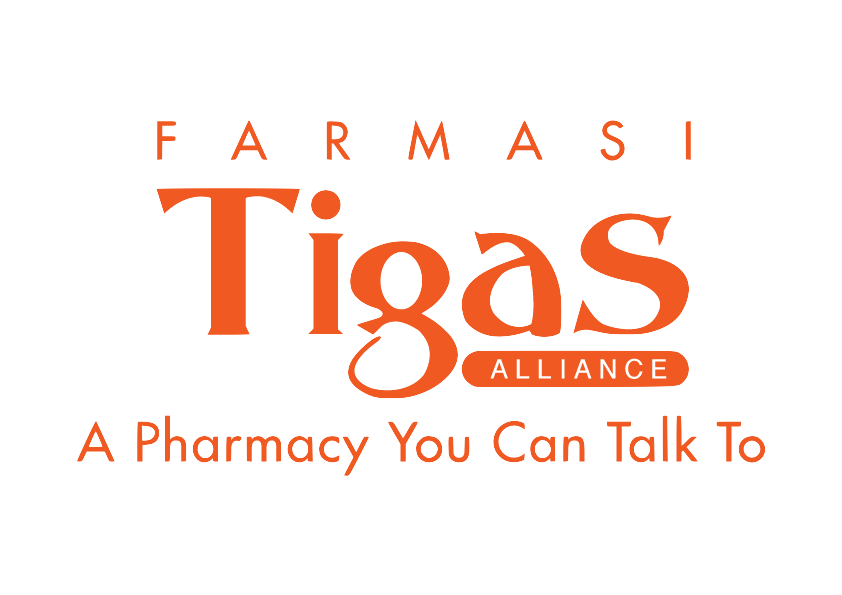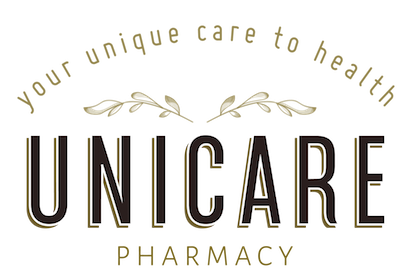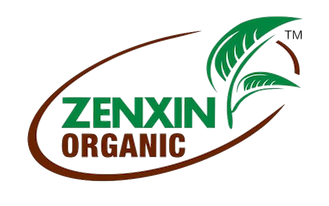 Research Partners

Interested in partnering?
Contact us and we'll reach out to you to schedule a conversation.