Cook Healthy Meals For Your Family
Download this recipe book by Advanx Health team, which includes popular Malaysian cuisine, with a healthy twist!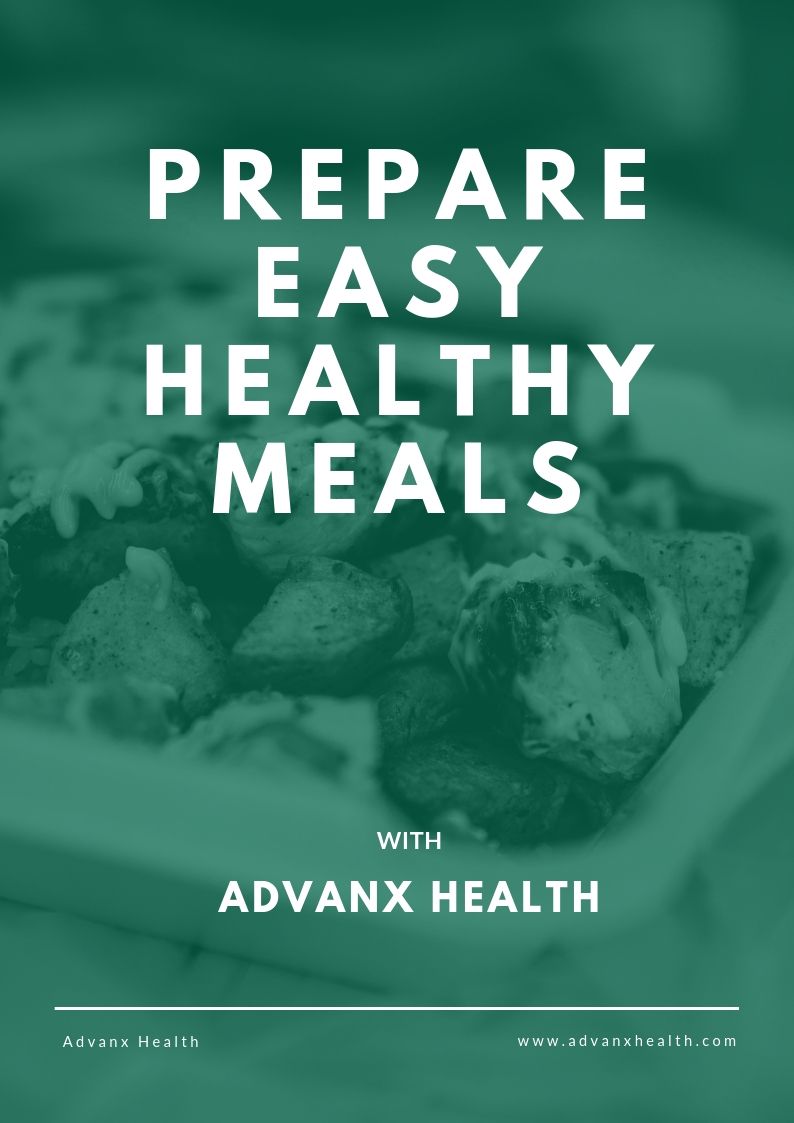 Get easy & healthy Malaysia recipes, along with their nutritional value.
These fast & easy meals are perfect for a family.
Get My Copy
What's in the recipe book?
These Malaysian food recipes are easy, yummy and most importantly slightly healthier than the original versions.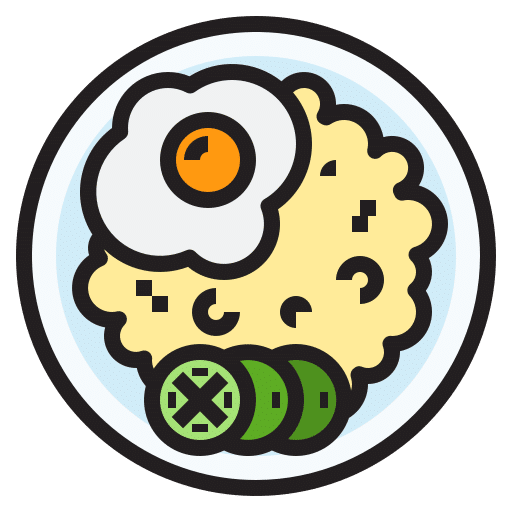 Main Meals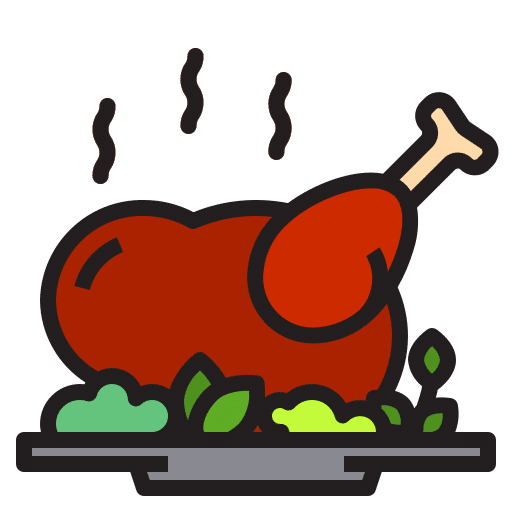 Side Dishes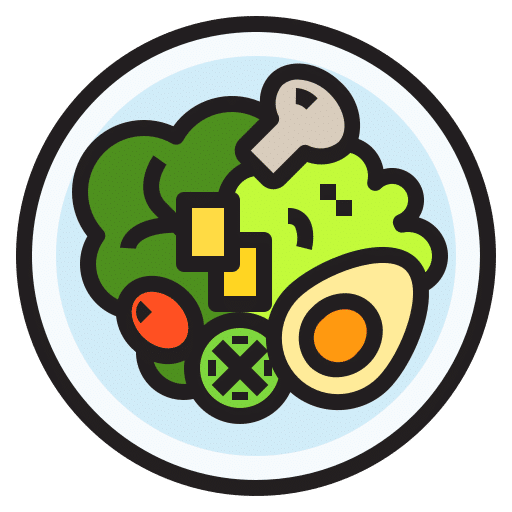 Snacks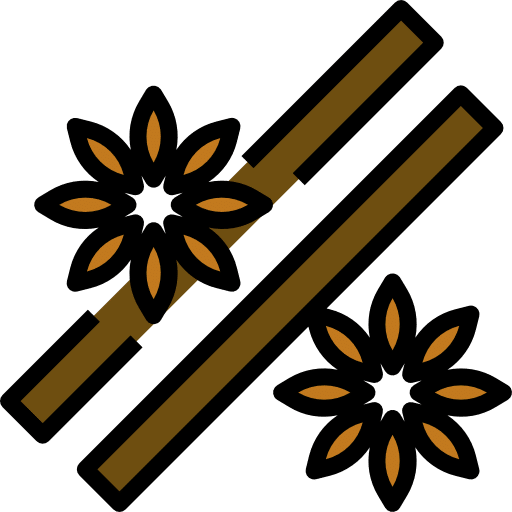 Condiments
Fill in your email and we'll send you a copy of the recipe book.
Get FREE Healthy Recipes For Your Family