Being Malaysian is more than just about owning a myKad or being born and raised here. We each have our own subtle differences but we all share similar traits when it comes to many things, some of which includes our language abilities, foodie nature, and lifestyles.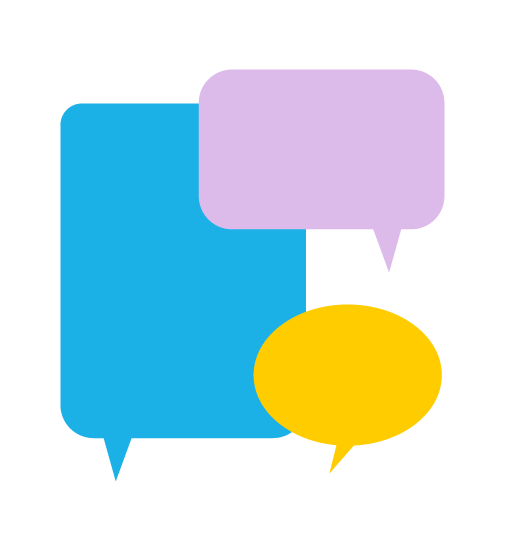 Multilingual
Language barriers are never a problem to us. In Malaysia, there are a total of 137 languages spoken!
Is it really in our blood?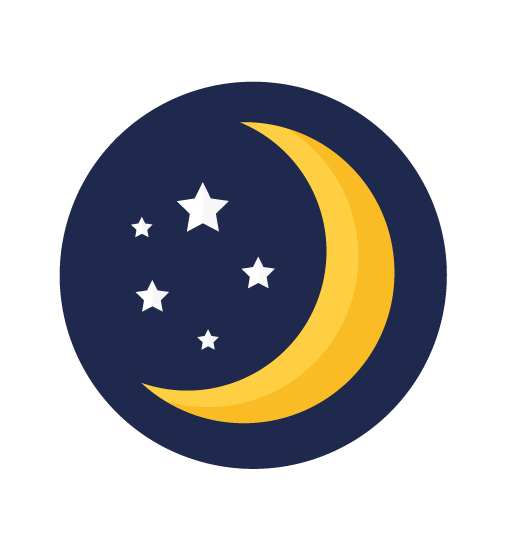 Night Owls
From late night mamak sessions to 2AM football matches, we have eventful night lives.
What's keeping us awake?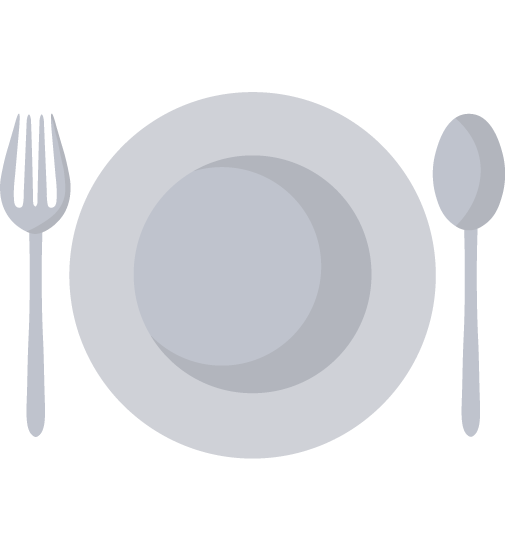 Live To Eat
Nasi lemak, teh tarik, rojak, roti canai, satay, char kuey teow… you name it! We can't seem to stop eating.
What's driving the hunger?
Find out your genetic predisposition in these related traits:

PROMOTION #1
Buy 3 Get 1 Free*
+ RM400 OFF**
Save up to RM649 today!
*Lowest priced report category only
**Waiver is only applicable to one-time lab processing fees
Note:
Promotion will be automatically redeemable upon checkout for new customers. Additional terms and condition apply.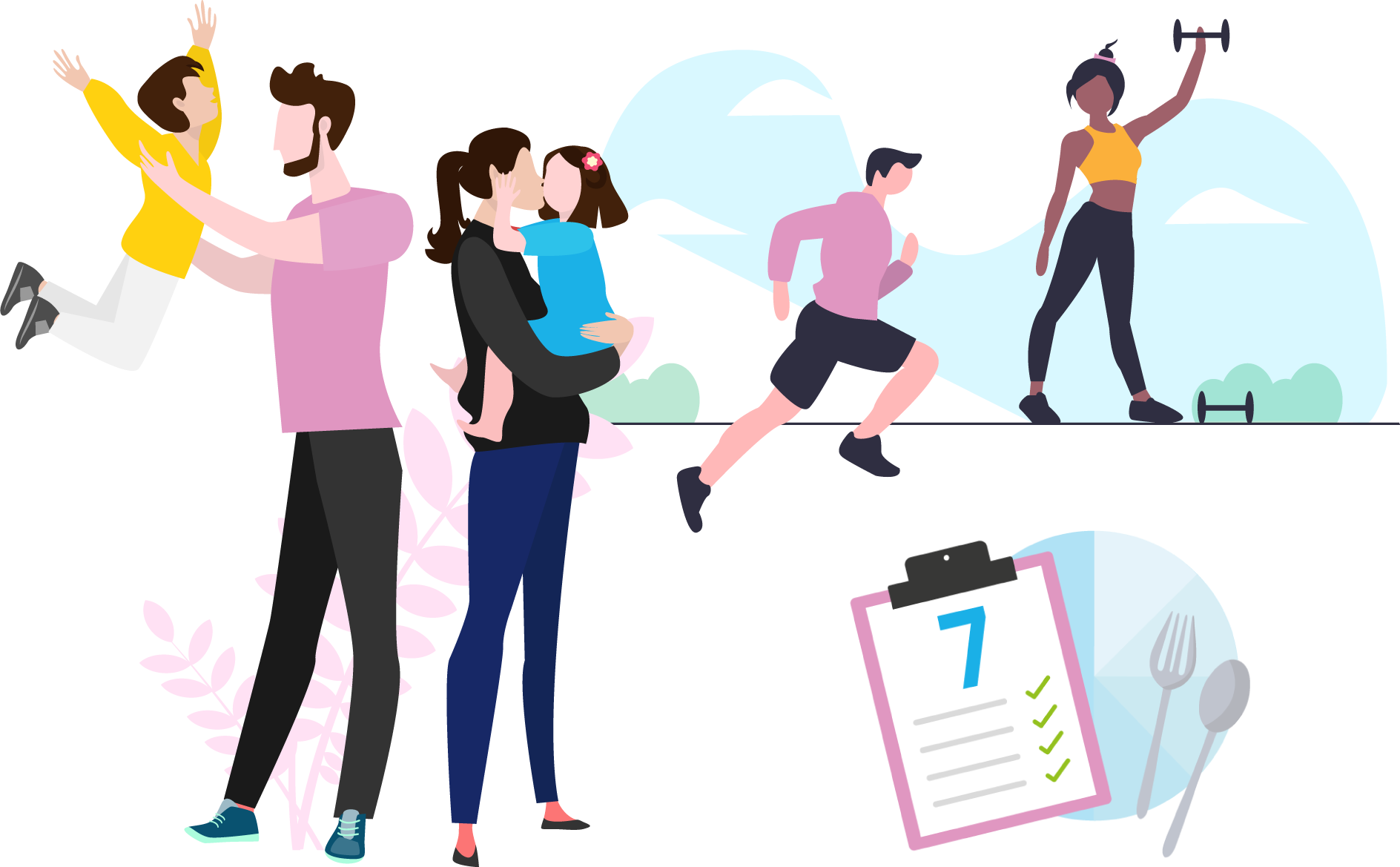 PROMOTION #2
Are you an
existing customer?
Get 31% OFF Add-On Reports today!
Use Promo Code: MERDEKA31
Your DNA Loads The Gun, 
Your Lifestyle Pulls The Trigger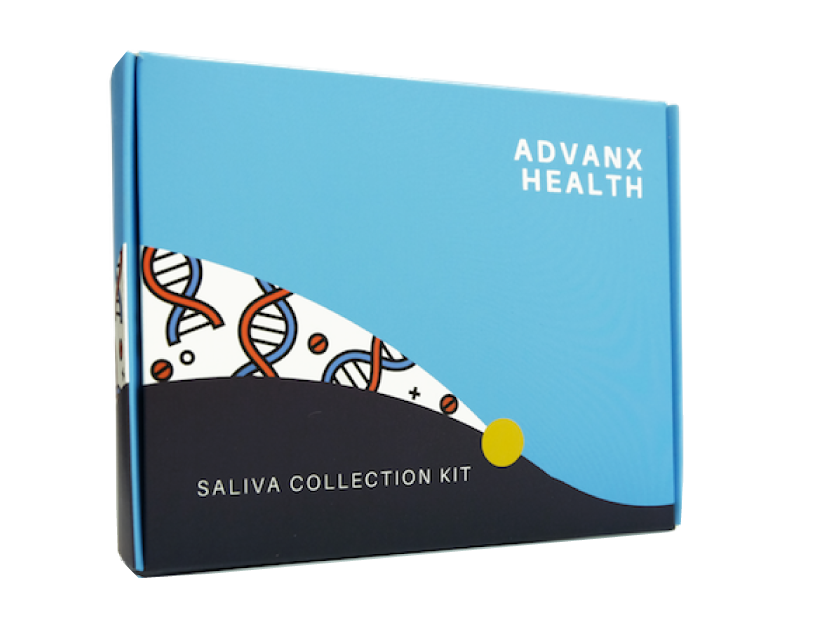 While genetics are indeed important, they do not determine our future.
By knowing our genetic predisposition, we can be aware of the health risks that we face and take the necessary precautions and make changes to our lifestyles to ensure a stronger and healthier body.
Understand your health risks today with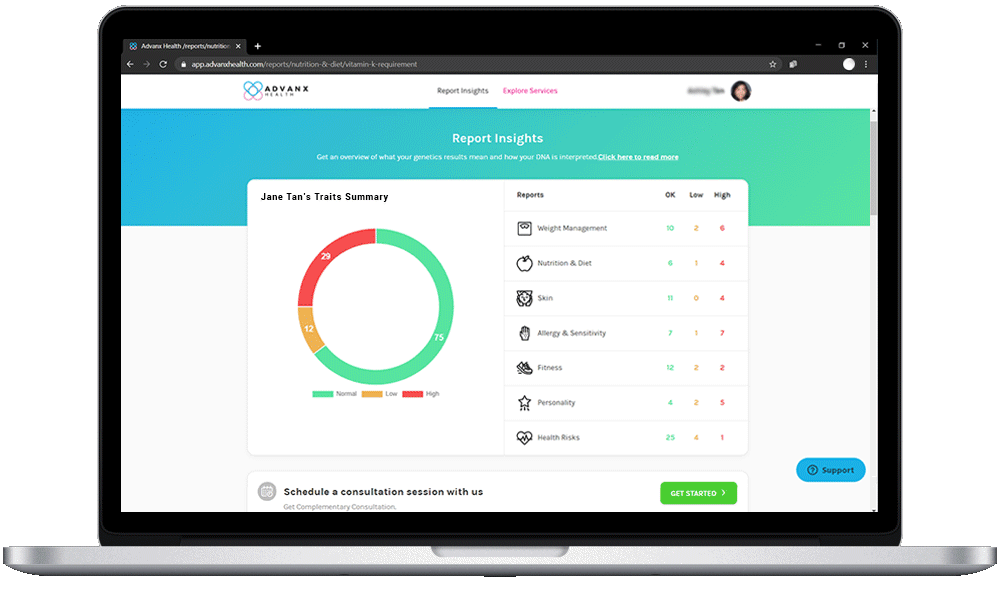 About
Your DNA holds the secrets to not just your appearance, but also your fitness, health risks, inner potential, and many more.
Make your pick from 8 different report categories and create your own customised DNA report!
LEARN MORE

Discover. Screen. Prevent
Newly launched - your one-stop
health screening booking platform!
Visit Now
Subscribe to our newsletter now for more news, events, promotions, and health tips!
Terms and Conditions
This promotion is valid from 24/8/2020 - 16/9/2020. Promotion ends 00:00:00 A.M. on 17/9/2020.
This promotion is valid for DNA Explorer Personal only.
Promotion #1 is valid for new customers only.
In the case of Promotion #1, the selected report with lowest price value will be free upon purchase of 3 other report categories in DNA Explorer Personal.
In the case of Promotion #1, the waiver is only applicable to new customers who have purchased 3 or more report categories in DNA Explorer Personal.
Promotion #1 will be automatically redeemable upon checkout for new customers.
Promotion #2 is valid for existing customers only.
Promotion #2 is only redeemable through the use of the promo code 'MERDEKA31'.
Promo codes are only redeemable once per account.
Reports will be sent out within 45 - 60 days after you have returned the samples.
This promotion is not applicable with other discounts and promotions.
Advanx Health reserves the right to amend the Terms & Conditions of this promotion at any time without prior notice.