Get Back On Track With Your Health After The Feast
Gain insights into your genes to efficiently burn off all the calories from your delicious Raya dishes!
Invest In Your Health - At 50% OFF Now!
Limited Time Offer For First 100 Orders Only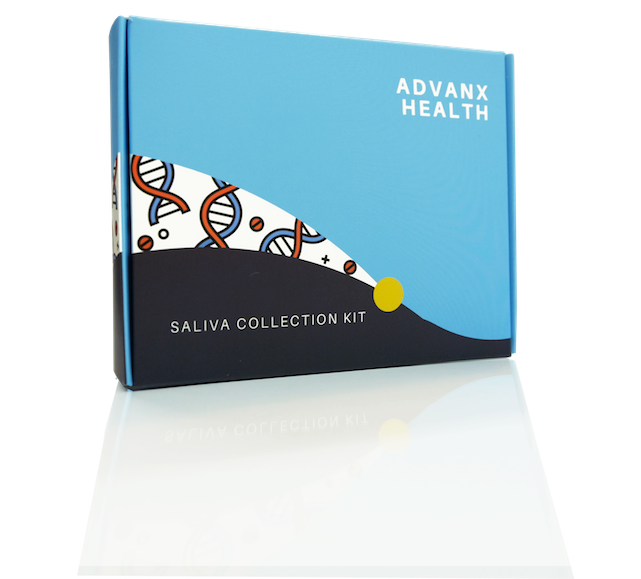 What's Included In
Health Risks
Allergy
Skin
Nutrition
Fitness
Weight Management
Inner Potential
Lifetime Subscription To Report Updates
Complimentary 1-to-1 Consultation Session
---
*Terms and conditions apply.
---
No Need To Feel Guilty When You Feast This Hari Raya!

Gain insights into your genes so you don't have to sacrifice your healthy resolutions for the Raya delicacies!
By getting insights into the way your DNA influences your nutrition, fitness training, health risks, and weight management, you will be able to celebrate the festive season and enjoy all the good food without worrying too much about hitting the gym later!
Want to stay healthy throughout
Hari Raya?
Subscribe to our newsletter now for more health tips!
Terms and Conditions
The Hari Raya promotion is valid from 17/5/2020 - 31/5/2020 only. Promotion ends 00:00:00A.M. on 1/6/2020.
This promotion is valid for DNA Explorer Prime only.
This offer is valid for pre-orders only.
This offer is valid for the first 100 orders only.
This offer is valid for new customers only.
All orders will be sent out by the end of May or in early June 2020.
Reports will be sent out within 45 - 60 days after you have returned the samples.
This promotion is not applicable with other discounts and promotions.
Advanx Health reserves the right to amend the Terms & Conditions of this promotion at any time without prior notice.
;