Get Your Exclusive Guide To Eating Well.
Want to eat healthier?
Want to eat better to feel better?
We've prepared an exclusive Guide to Eating Well just for you.
Scroll down to learn more.
All we need is your email and we will deliver you the guide.
Feeling unhealthy? Worried about your eating habits?
We know that eating healthy might be slightly tough here in Malaysia, especially when there are tons of glorious local food around. However, does that mean you can't be eating well here?
💡 What does eating well actually mean?
💡 How can you achieve your health goals when there are so many temptations around?
💡 Can you eat well AND enjoy food at the same time?
We address some of these issues in the EXCLUSIVE Guide to Eating Well.
What You Can Do To Eat Better
Our food choices can directly affect our health. We know that we need to stay healthy, but how do we know what's good for us and what's bad for us?
01
Identify what's suitable for you
How do you determine what is the best diet for you?
We dive into the science of understanding what your body needs, and guide you through how to craft an action plan for achieving your health/wellness goals.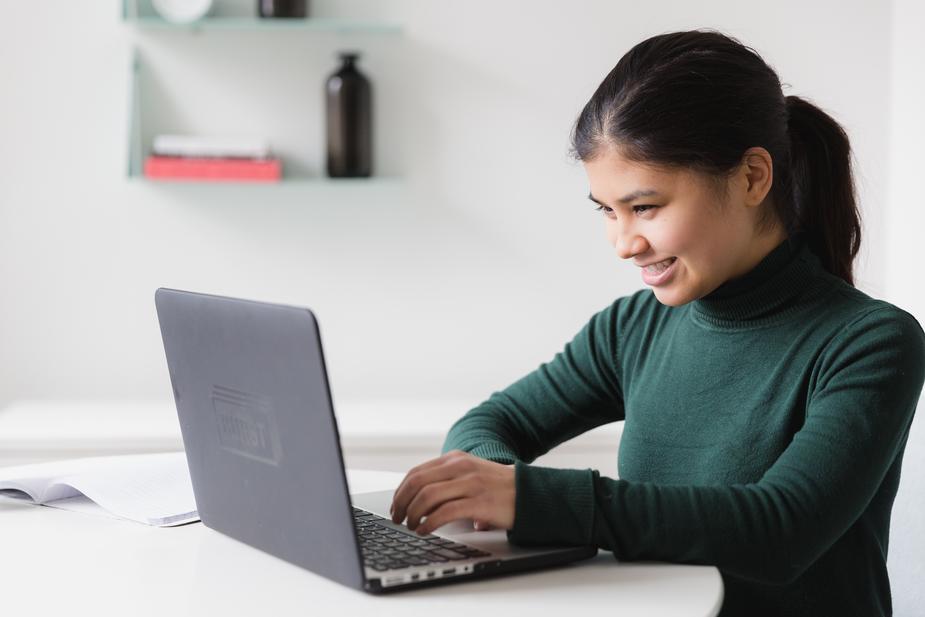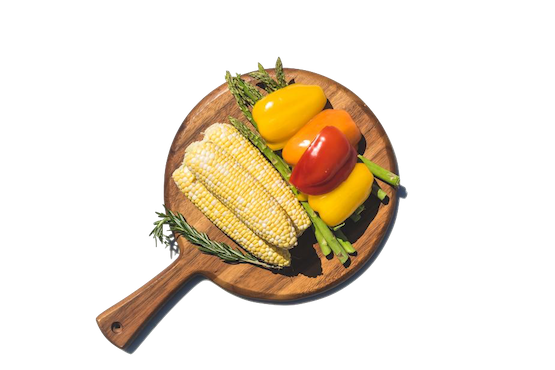 02
Learn more about personalised nutrition
Instead of a one-size-fits-all approach, having a personalised nutrition plan may optimise your health.
Your genes can influence the way your body absorbs and respond to the nutrients you consume. Based on more
03
Achieve your health and wellness goals
To start to feel better, you need to put yourself in the right conditions for self-improvement. Craft an action plan that you would be able to follow throughout the year.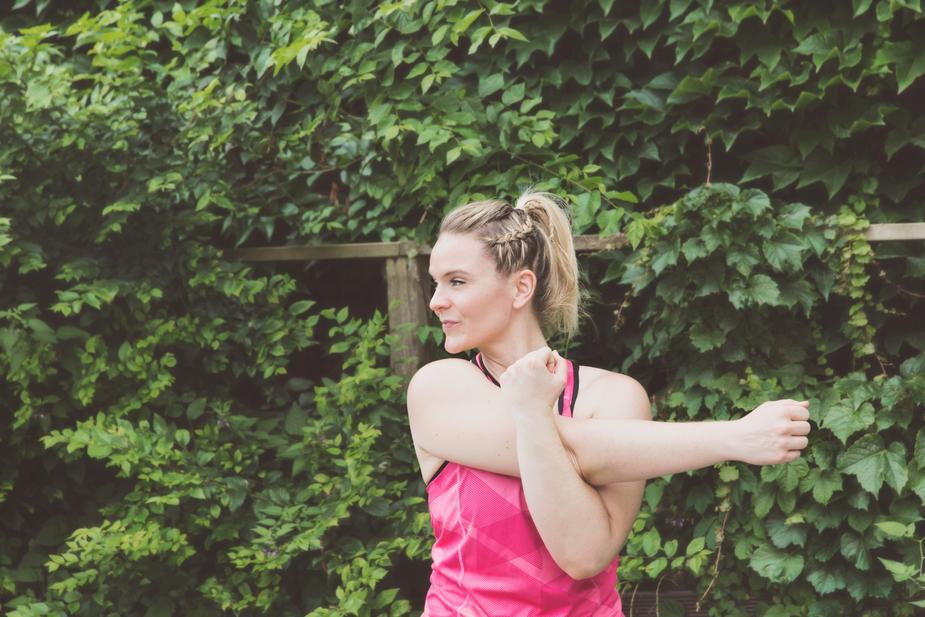 What You'll Get From This Guide
This exclusive Guide to Eating Well is written by our in-house healthcare professional.
It's a 3-part series that will explore some fundamentals of nutrition, and what you can do to improve the way you eat.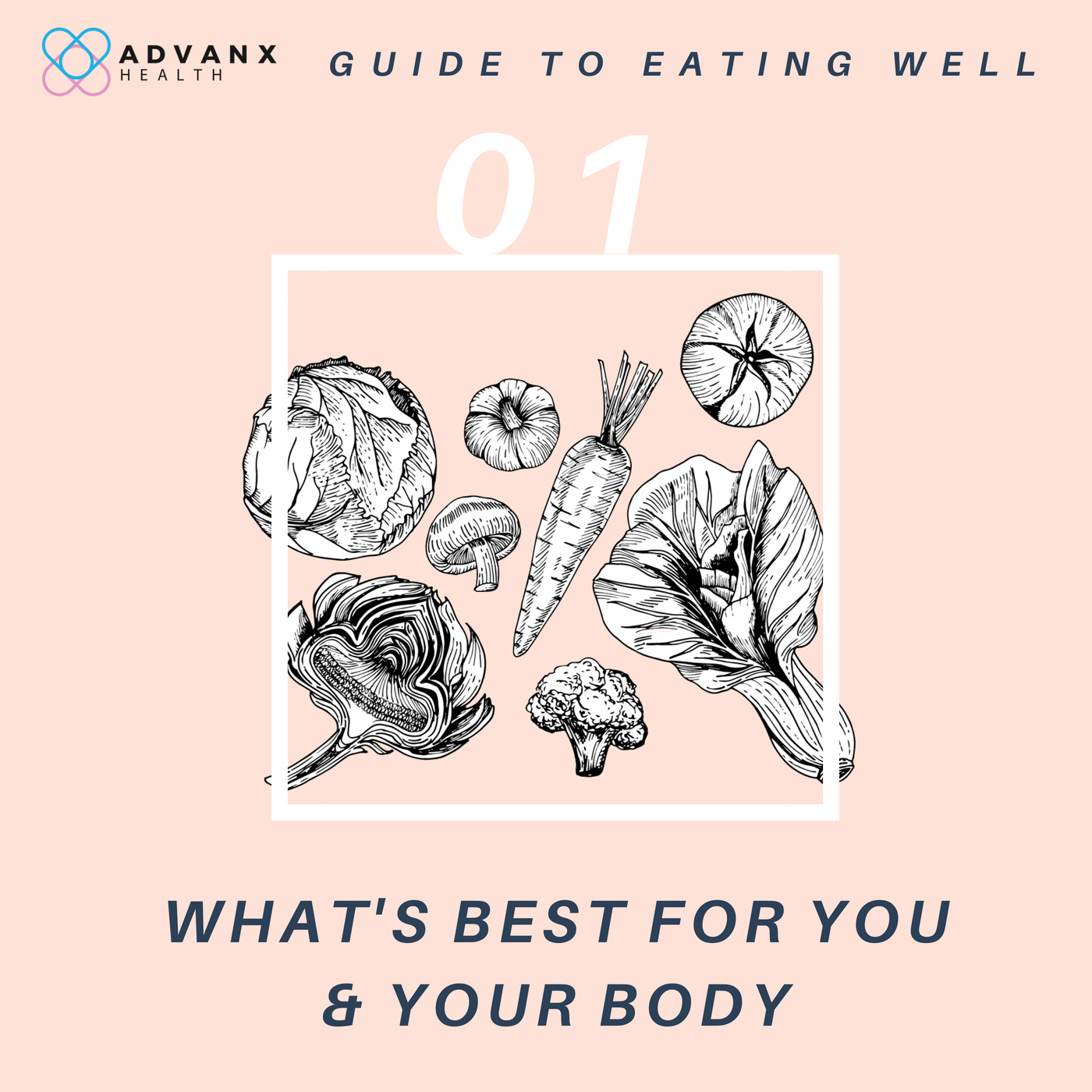 Learn about the fundamentals of nutrition, how to determine what your body needs and what's best suited for you and your lifestyle.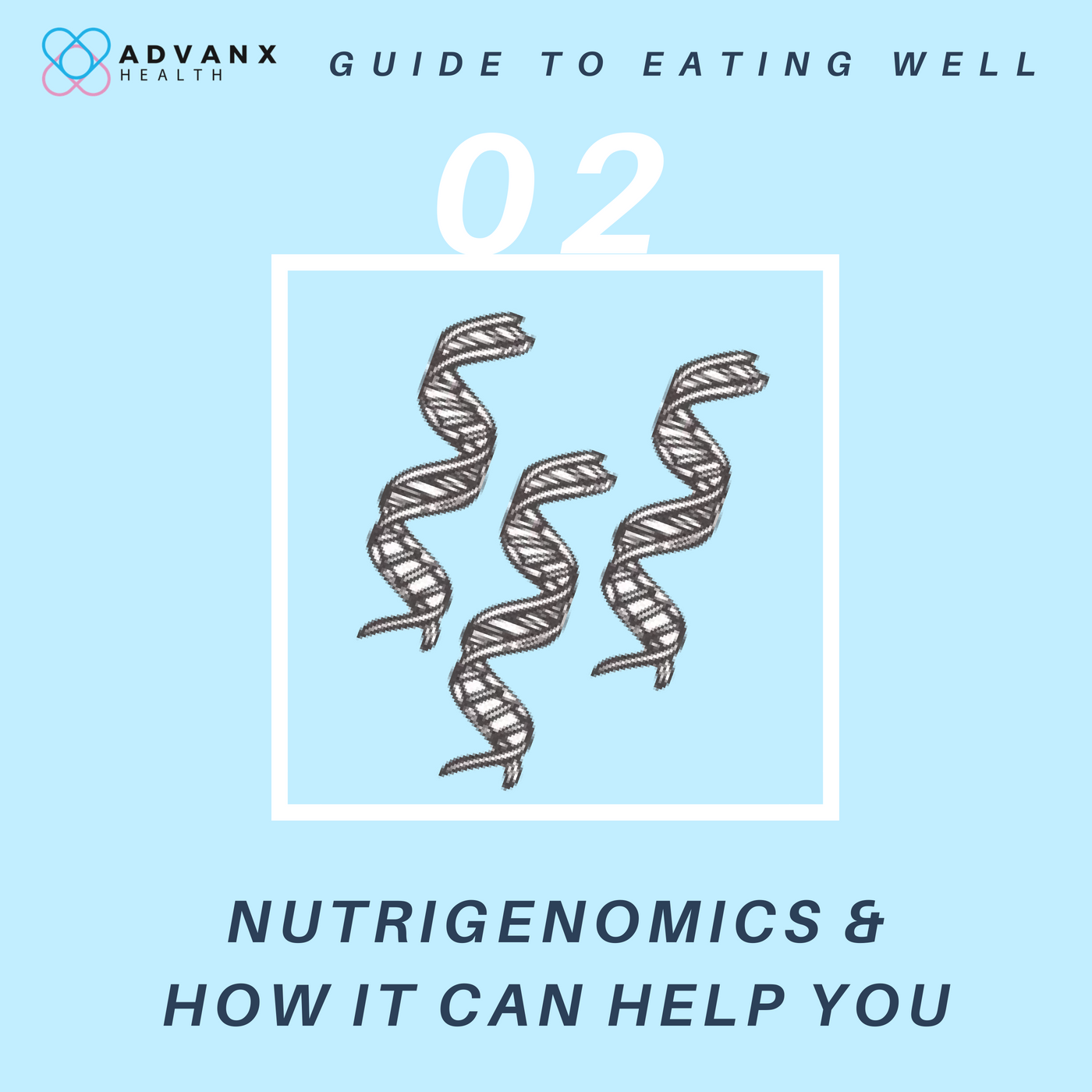 Discover the hidden values of nutrigenomics, and how personalised nutrition plans can benefit you to improve your wellbeing.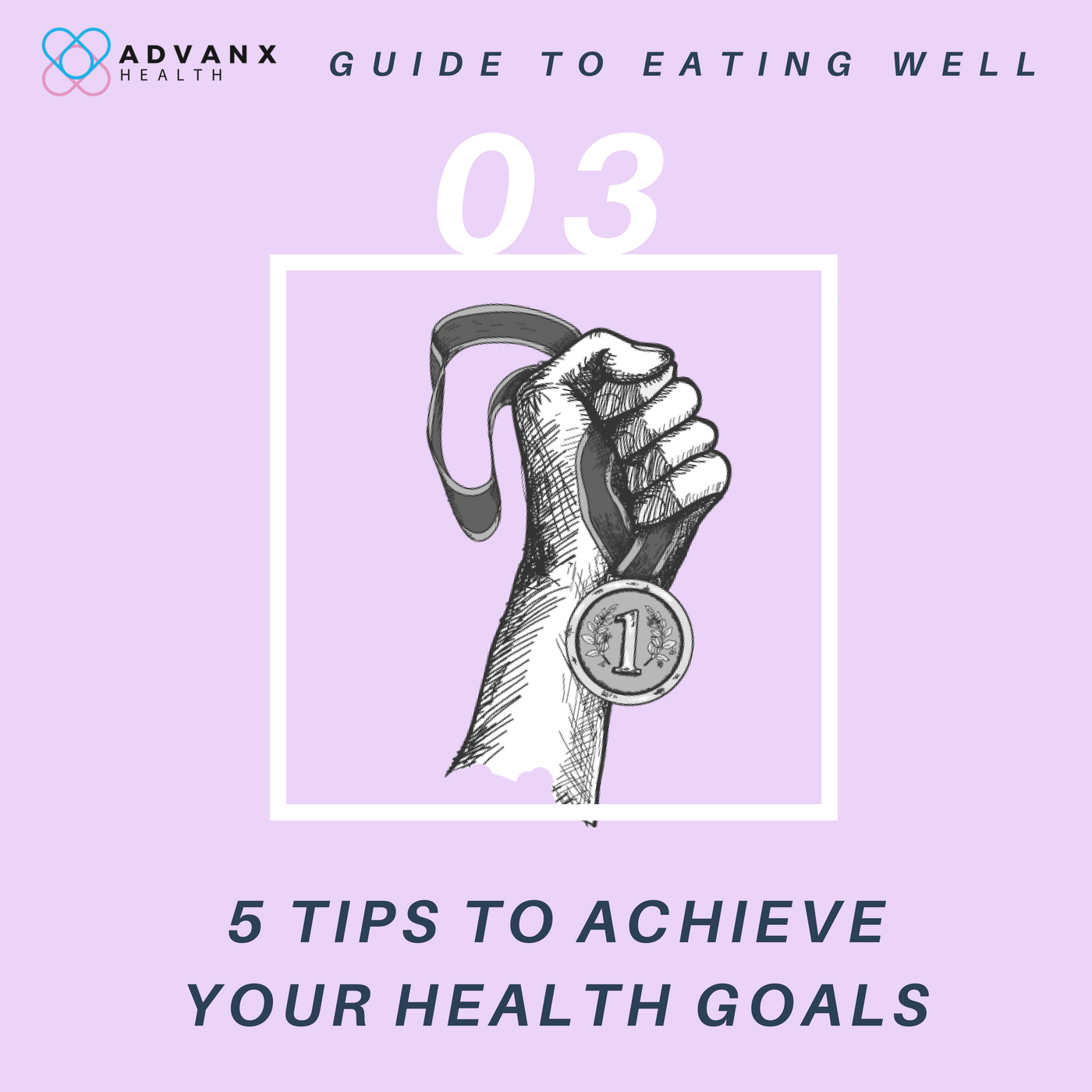 Craft an action plan to achieve your health & wellness goals, and learn how you can stay motivated throughout the rest of the year.
Dont Miss Out.
Get Your Exclusive Guide To Eating Well.
All we need is your email and we will deliver you the guide.